Commercial & Residential Oil Tanks
When your fuel tank runs properly, it can keep your entire home warm and comfortable even in harsh weather conditions. But when it doesn't, it can cost you and your wallet endless stress. That's why HOP Energy offers a range of heating oil fuel tank services to ensure your tank is always running smoothly 24/7/365.
And if you're ever faced with a fuel tank crisis, our team is here to provide emergency service 24 hours a day, keeping you and your property safe from a major fuel tank disaster.
CONTACT HOP ENERGY FOR PROFESSIONAL SERVICE
We provide heating oil tank services to clients in Connecticut, Delaware, Massachusetts, New Jersey, New York, Pennsylvania, Rhode Island, and Vermont. With an industry-leading team of fully insured and licensed technicians, we're here to our local communities safe and comfortable, no matter what their heating needs look like.
Tank Installation
Need a new fuel tank? We've got you covered. Our installation technicians for aboveground tanks work diligently to get your new tank installed as quickly and efficiently as possible so that you can start heating your home in a fraction of the time.
Tank Repair
Even with proper care and maintenance, your fuel tank may eventually need to be repaired or replaced. We have extensive experience repairing and replacing heating oil tanks, and we can help you get your tank back up and running quickly and efficiently.
Tank Removal
Removing oil tanks can be a tricky process. Thankfully, our team has years of experience safely removing these products, and we work around your schedule to ensure that your tank gets removed with no extra paperwork or clean-up required.
Tank Replacement
If your heating oil tank is beyond repair, we're here to help. We offer a wide selection of heating oil tanks available designed for all needs and budgets so that you can find the perfect tank for your home, installed around your schedule.
Meet The Fuel Tank Experts
From installation and repairs to tank removal and replacement, see why HOP Energy has been the Northeast's go-to fuel tank provider for more than 20 years.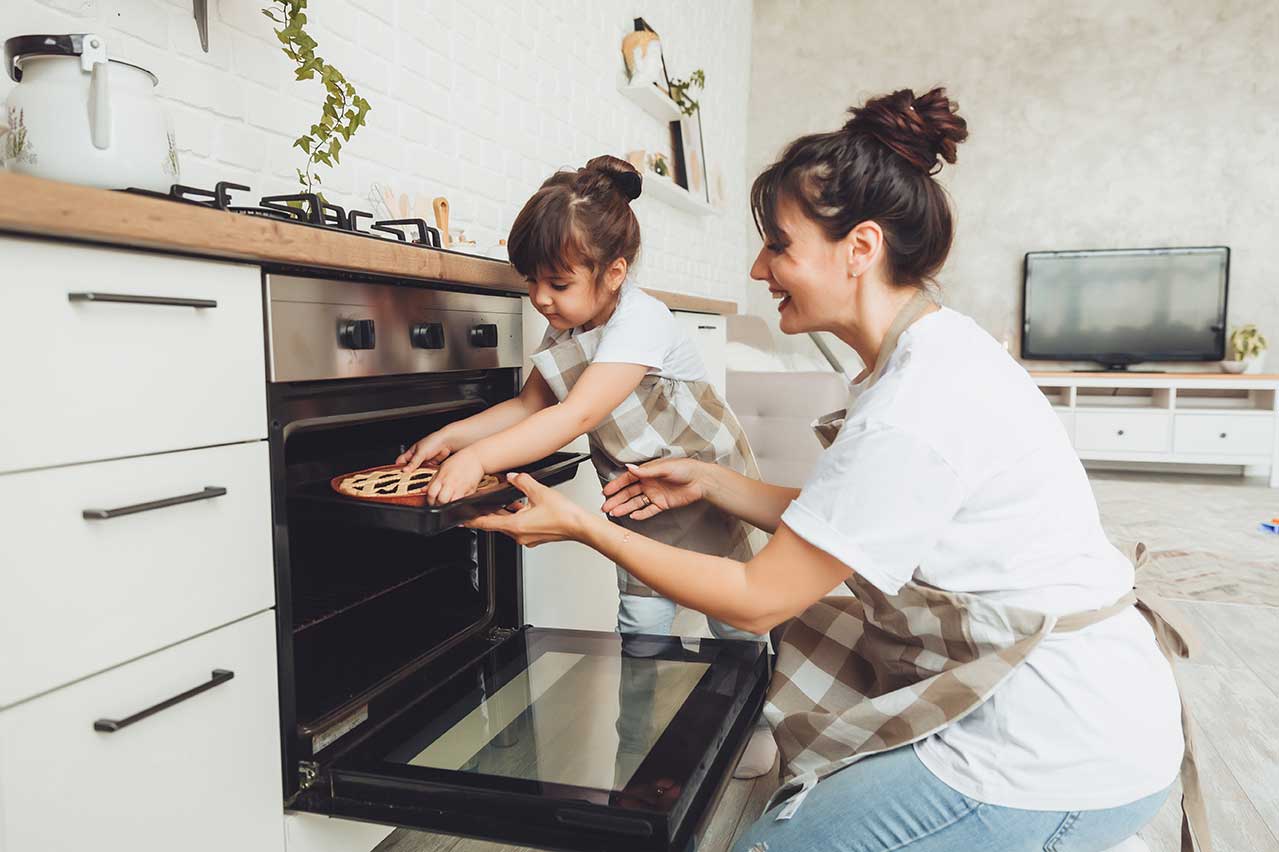 A whole home generator can be an excellent investment for homeowners who want to ensure that they have a reliable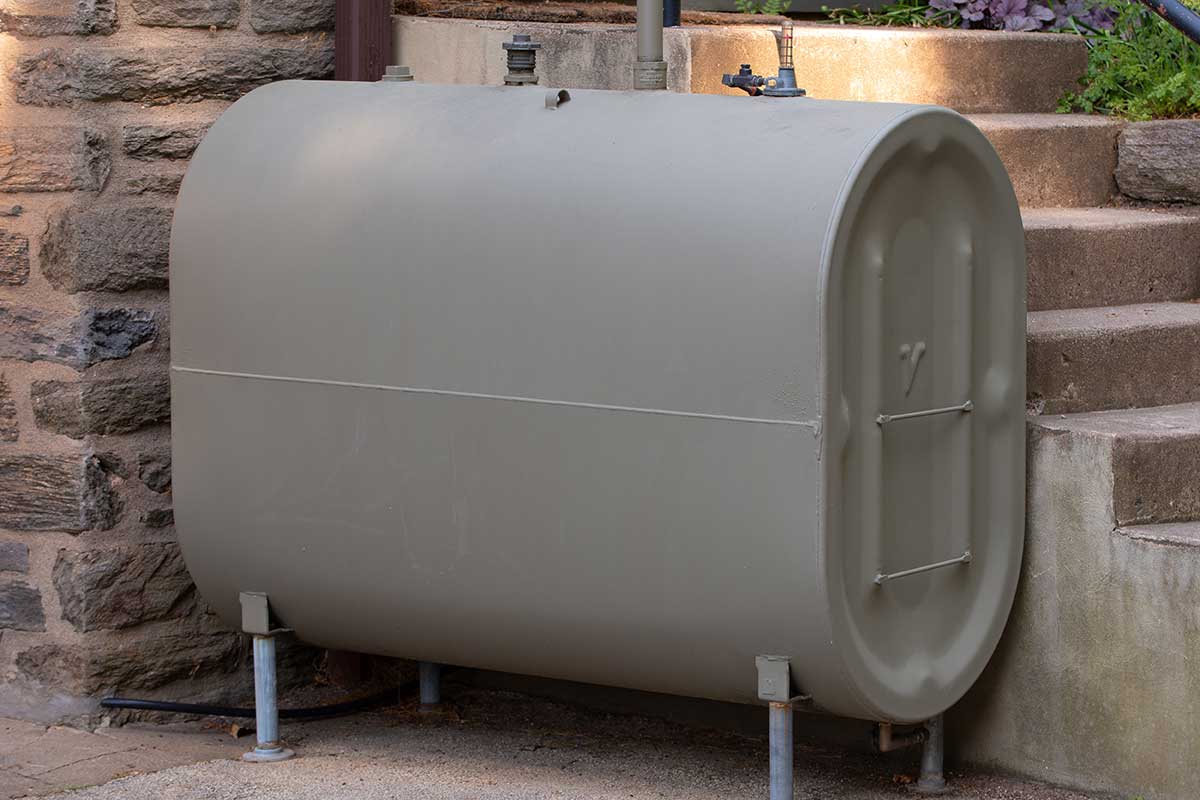 If you rely on heating oil to keep your home warm during the winter months, you know how important it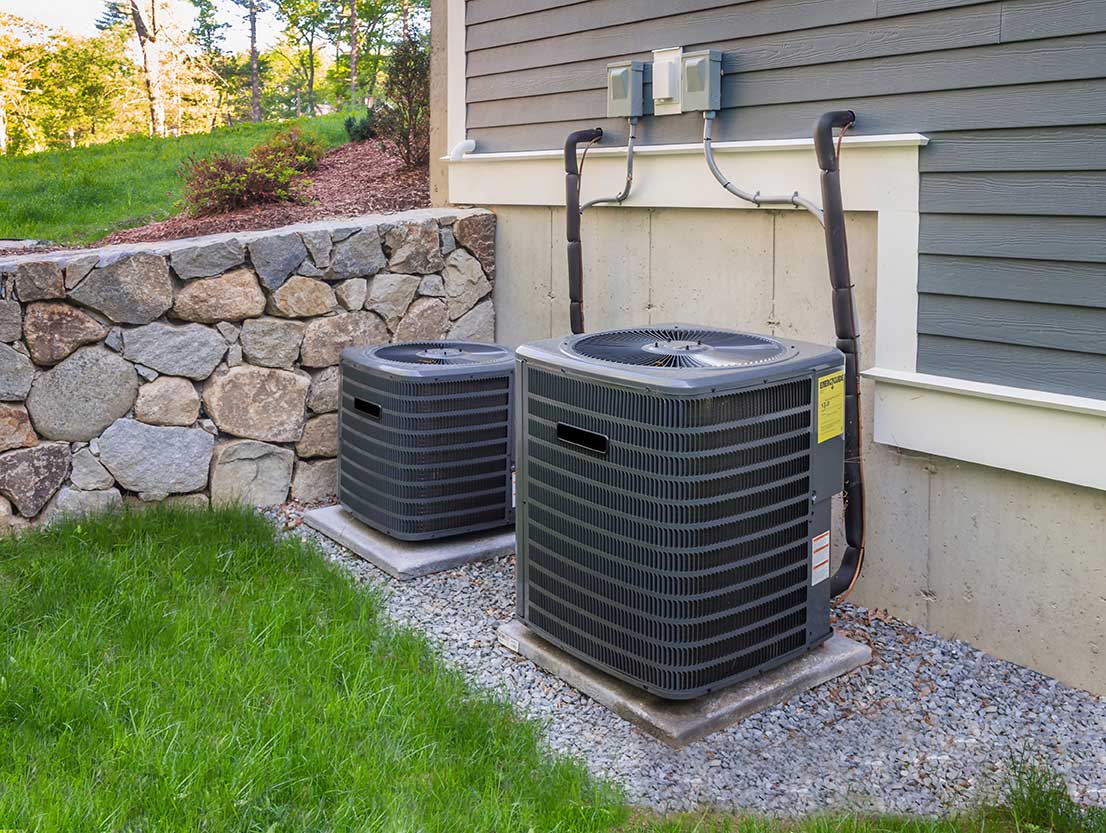 The first tip to maintaining a home HVAC system is to keep up with regular maintenance. This includes changing the
Your Trusted Full-Service Energy Provider
No matter what your energy needs look like, our team is here to help. Connect with us to find custom-tailored solutions today.
Frequently Asked Questions
Got oil tank questions? Find the answers you need now.
Clifford FitzGerald
I had my boiler serviced. Gerard did a thorough job bringing my boiler to 84% efficiency. Not bad for a 20 year old unit! He also spotted a problem, before it becomes an emergency. Knowledgeable and professional, who can ask for more.
Mark Stevens
Very prompt in delivering heating oil! Thank you very much!
James Messina
I've been a long time customer of HOP and have always had courteous and timely services. Today was no different, Mary Ann F, was able to schedule service for my heater and accommodate my schedule.
John Calefato 
The technician was courteous & efficient The texts & phone calls before arrival & when the service call was completed were all very helpful.