Propane is widely used for home heating, cooking, and water heating, as well as ideal for outdoor spaces such as patios, pools, and outdoor kitchens. Propane is an efficient, cost-effective, and clean-burning energy source that offers superior comfort and convenience for your everyday living.
Propane is also a great energy source for commercial and industrial use, and HOP Energy offers competitive rates for businesses of all types. Our reliable and affordable propane delivery services help businesses keep costs down while providing dependable service.
Benefits Of Using Propane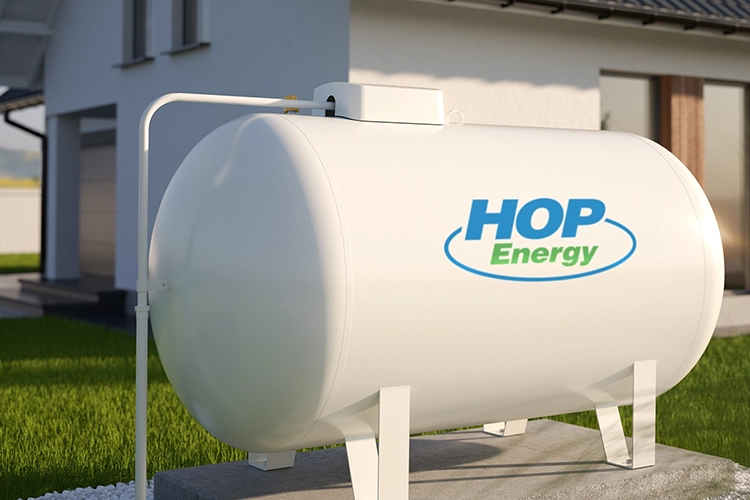 Versatile and Useful
Propane is not just for heating homes; it can also power a variety of appliances and applications, including cooking, water heating, and pool and spa heating. Its portability makes it an excellent choice for outdoor grilling, heating, lighting, and even insect trapping.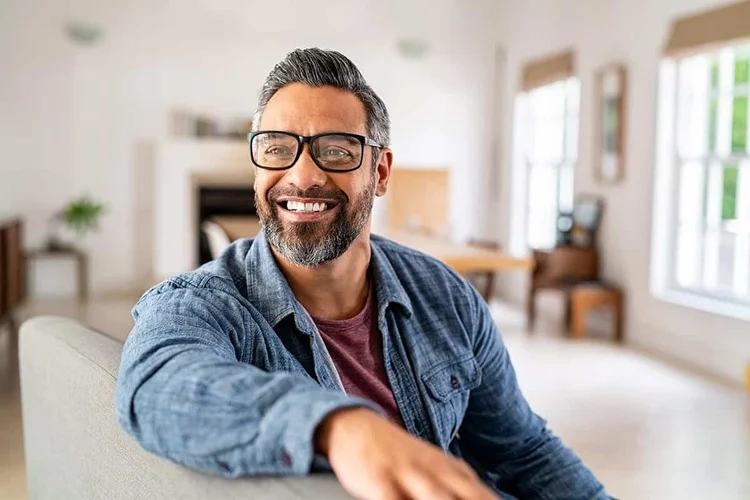 Efficient and Cost-Effective
Using propane can save you money on energy costs. Propane appliances are energy-efficient and environmentally friendly. Additionally, propane is domestically available and in high supply, making pricing more stable than other energy sources.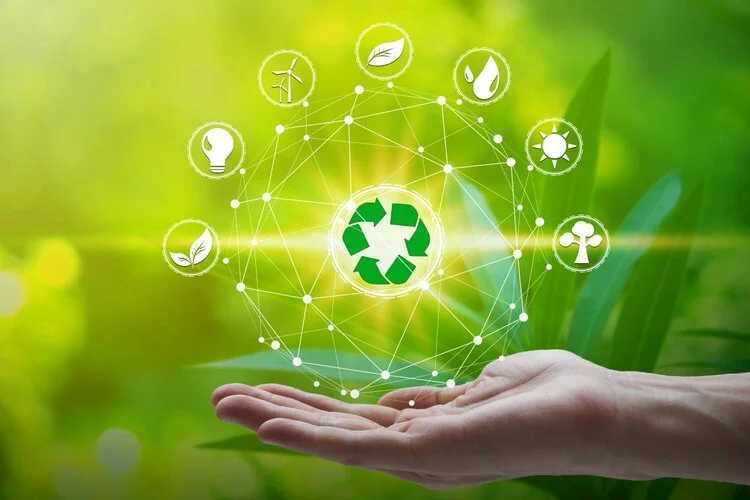 Safe and Eco-Friendly
Propane is a low carbon fuel burning cleaner and more efficiently than many other forms of fuel. Propane has the lowest flammability of any alternative fuel, and since it doesn't spill, it won't contaminate water or soil. In the event of a tank leak, there is no residue left behind, making it safe for your family and home.
Your Trusted Full-Service Energy Provider
No matter what your energy needs look like, our team is here to help. Connect with us to find custom-tailored solutions today.