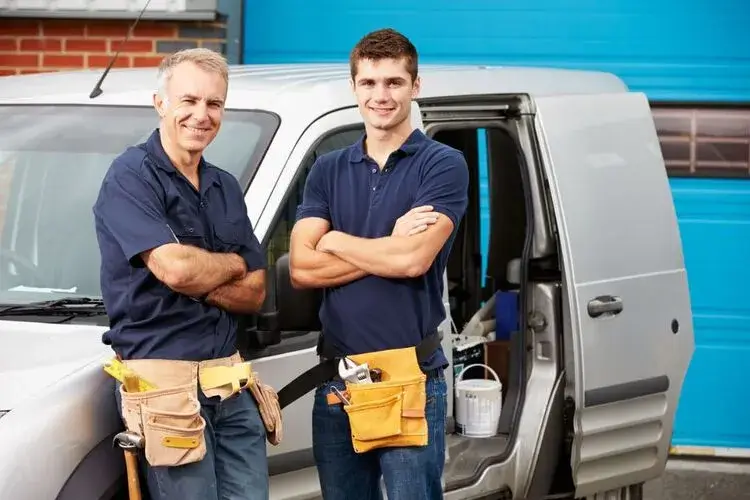 Heating & Cooling Services
As an exclusively Northeastern company for more than 90 years, we approach every client with the same care and compassion we would our own neighbours. From preventative maintenance to emergency HVAC service, we're here to keep your home cool and comfortable all year long.
HVAC Preventative Service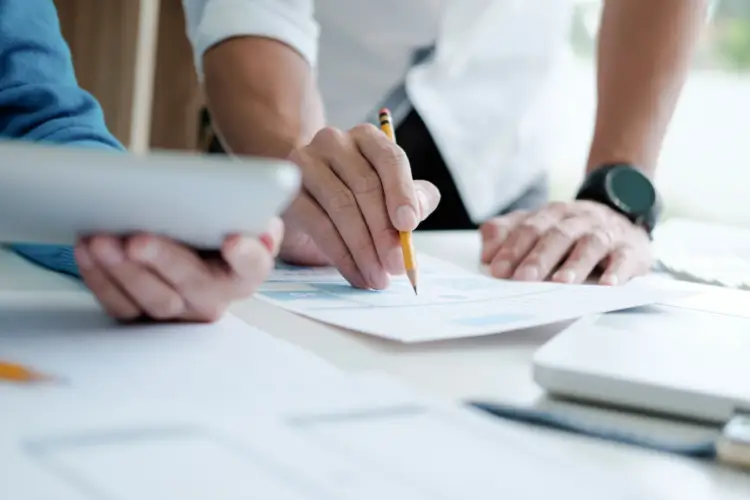 Service Contracts
Our comprehensive home HVAC maintenance contracts for Warm Air, Boiler/Steam and HVAC protections give you the freedom to customize your services based on your home's unique needs, whether you need a maintenance-only option or something more extensive.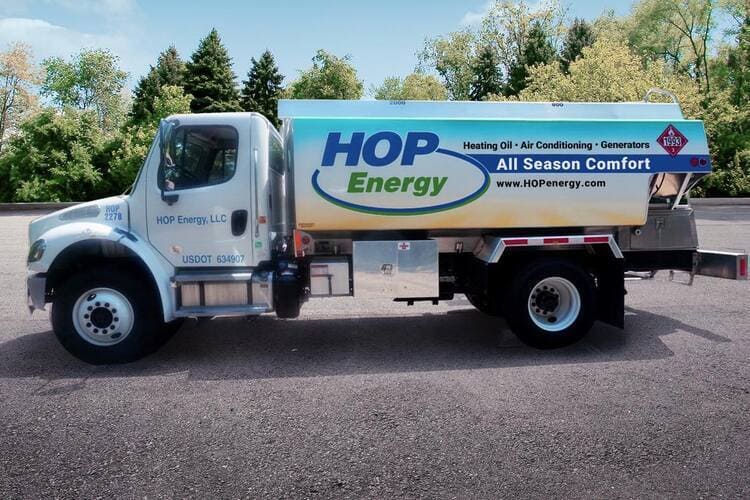 24/7 Emergency service
When an emergency happens at your home, you can't afford to wait around until normal business hours to get the help you need. Our technicians are on-call 24/7 to keep your system running smoothly, day or night.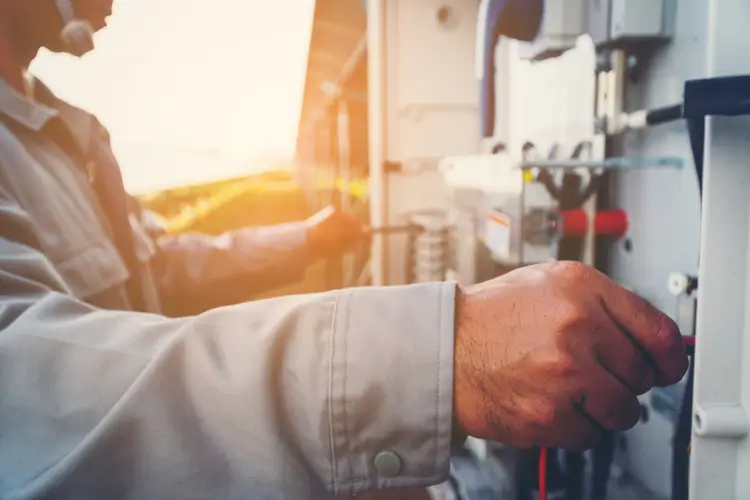 Preventive Maintenance
Of course, the best way to prevent an HVAC emergency is through regular preventative maintenance. That's why our team works around your schedule to ensure that your system is performing at its highest capacity for every season.
Your Trusted Full-Service Energy Provider
No matter what your energy needs look like, our team is here to help. Connect with us to find custom-tailored solutions today.
Why Choose Hop For Your Service Needs?
Clifford FitzGerald
I had my boiler serviced. Gerard did a thorough job bringing my boiler to 84% efficiency. Not bad for a 20 year old unit! He also spotted a problem, before it becomes an emergency. Knowledgeable and professional, who can ask for more.
Mark Stevens
Very prompt in delivering heating oil! Thank you very much!
James Messina
I've been a long time customer of HOP and have always had courteous and timely services. Today was no different, Mary Ann F, was able to schedule service for my heater and accommodate my schedule.
John Calefato 
The technician was courteous & efficient The texts & phone calls before arrival & when the service call was completed were all very helpful.