What Determines Fuel and Heating Oil Prices?
These days, it seems like economic pressure has made everything more expensive, including oil prices. But at HOP Energy, we're committed to providing affordable solutions for our customers, even in the face of unprecedented change.
And despite global fluctuations, the US maintains the Strategic Petroleum Reserves in the event there is an oil shortage, ensuring that heating oil remains the most cost-effective and convenient energy solution for property owners.
Why Is Home Fuel Oil Important?
Heating oil is a safe and economical way to heat your home, and compared to other fuel sources, it has been historically more cost-effective. From 24/7 emergency service and maintenance service plans to affordable pricing and budget options, we're here to keep your costs low and your comfort at an all-time high.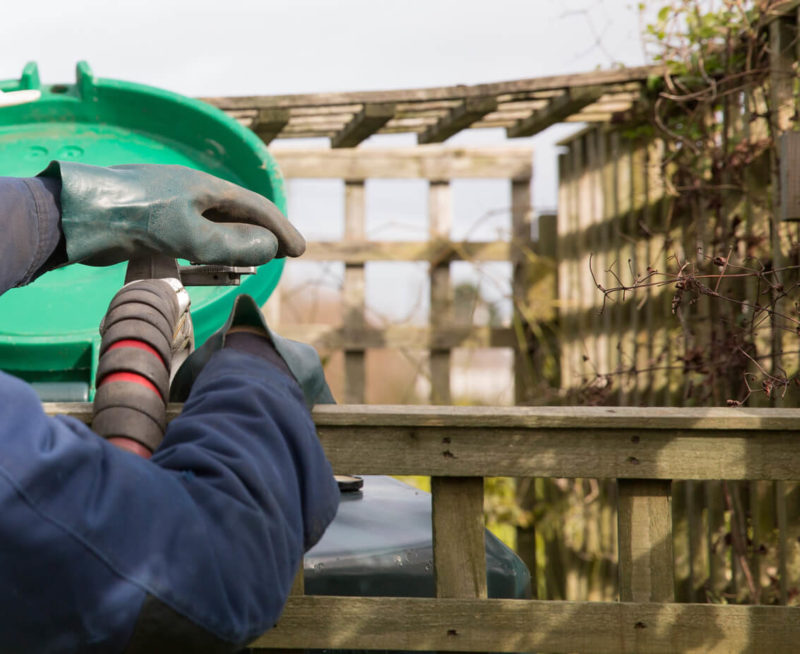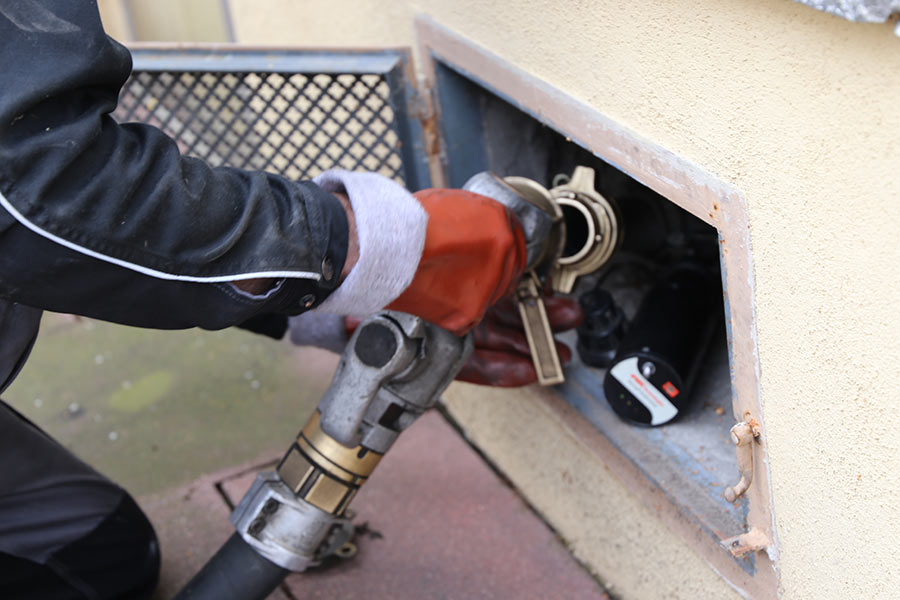 Additional Benefits Of Heating Oil
Bottom line? Home heating oil is a stable, non-explosive product that addresses many of the safety concerns surrounding other energy sources. And thanks to its cost-effectiveness and easy accessibility, choosing heating oil can help you eliminate endless stress from your home and wallet.
How We Keep Heating Oil Prices Consistent:
As one of the largest home fuel oil suppliers in the Northeast United States, our size, infrastructure, and local presence ensure fast service to our customers, backed by our industry-leading buying power that keeps our rates low and customer satisfaction high.
Why Choose Heating Oil From Your Home
Great Value
When it comes to natural gas vs. oil costs, heating oil is historically more affordable—making it a top choice for anyone looking to keep their costs low without sacrificing comfort.
Clean energy
As one of the lowest carbon emissions among fossil fuels, burning heating oil for energy has a significantly lower impact on the environment than other options, making it a truly clean alternative.
High-Efficiency
Efficiency ratings on new home fuel oil systems are higher now than ever, translating into substantial cost savings on your home heating bills so that you can stay focused on your financial goals, especially with our user-friend usage monitoring tools.
Versatile Usage
Looking to seamlessly maintain your heating systems for your home, business, or even pool area? With HOP Energy, we take an all-inclusive approach to preventative maintenance that allows you to maximize the benefits of your system.
Ultra-Safe
Since above-ground heating oil tanks can be inspected routinely to prevent fuel leaks and give off noticeable signs of malfunction, you can give your family peace of mind by knowing that your property is safe from gas leaks or other dangerous explosions.
HOP Energy takes pride in being a large company with a hometown feel. Our concern for our customers and their needs is a companywide priority and we frequently reach out to our customers to measure their level of satisfaction.
Computer Monitored Usage
Stress-Free Automated Delivery
No Hidden Fees or Costs
NO Binding Contracts
24/7 On-Call Technicians
Fully Licensed and Insured Professionals
All-Inclusive Heating & Cooling Services
Fully Licensed and Insured Professionals
FREE In-Home Energy Analysis
Industry-Leading Energy Star Equipment
Covered Maintenance & Repairs
Expert Product Installation
15 Second Power Up Promise
High-Quality Honeywell & Generac Equipment
Allergen-Fighting Air Purification
Elimination Of Dust, Mold, and Pet Dander
High-Efficiency HVAC Support
Certified Nest Smart Home Provider
Full Range of Indoor & Outdoor Nest Products
Frequently Asked Questions
I had my boiler serviced. Gerard did a thorough job bringing my boiler to 84% efficiency. Not bad for a 20 year old unit! He also spotted a problem, before it becomes an emergency. Knowledgeable and professional, who can ask for more.
I've been a long time customer of HOP and have always had courteous and timely services. Today was no different, Mary Ann F, was able to schedule service for my heater and accommodate my schedule.
The technician was courteous & efficient The texts & phone calls before arrival & when the service call was completed were all very helpful.
Very prompt in delivering heating oil! Thank you very much!