Your One-Stop Local Partner For Heating Oil Delivery, HVAC And Smart Home Energy Solutions
Proudly serving the year-round energy needs of Eastern Connecticut and Rhode Island homes and businesses for nearly a century.
Thank you for making us your area's premier energy provider.
Your Local HOP Energy Branch For All Your Heating, Cooling And Energy Needs
We've built our reputation delivering heating oil to thousands of homes in Eastern Connecticut and Rhode Island, but our experts are here to help with every aspect of heating and cooling solutions and service and repair. Call today for an expert in-home assessment of your HVAC systems.
Why your Eastern Connecticut and Rhode Island neighbors have made DDLC Energy the premier provider of reliable and affordable heating, cooling and air quality solutions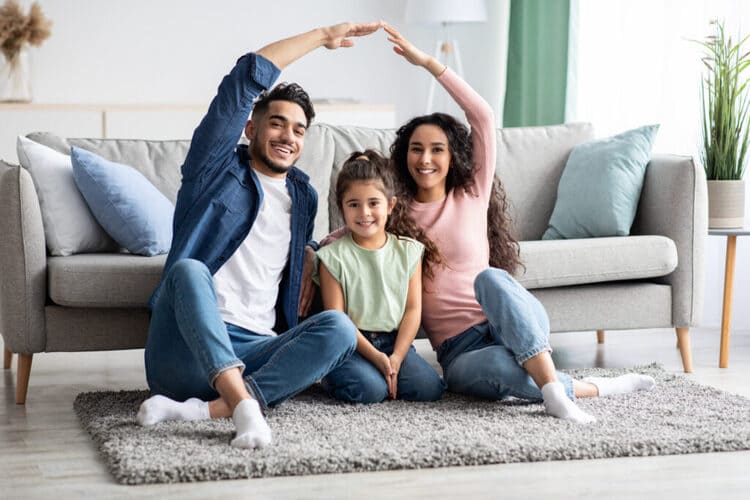 Safety
Our local expert teams are trained to provide you with the necessary services to keep your home and business operating at the highest level of safety all year round.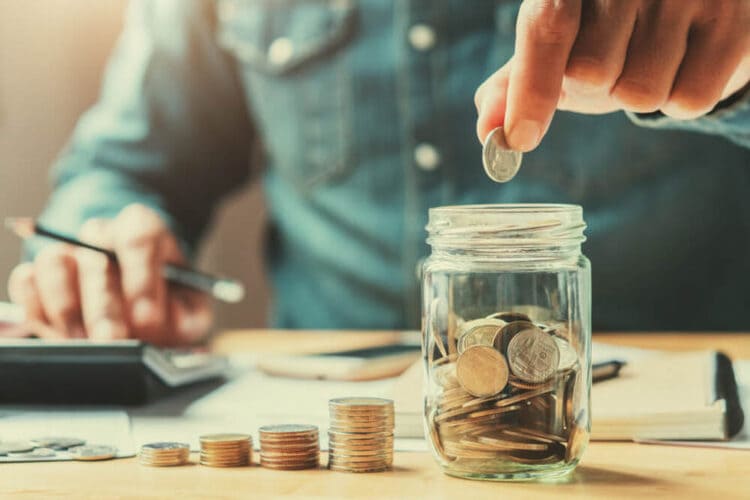 Affordability
HOP Energy offers CAP, Fixed, Variable pricing plans.  These options allow you to choose the best price plans for your budget needs.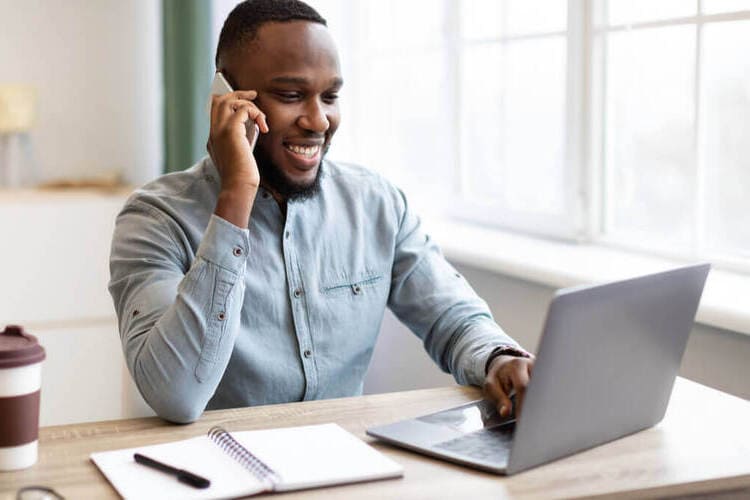 Always On-Call
We're here to serve you 24/7 365 days. This includes monitoring weather patterns to accurately predict when you need deliveries and remote monitoring of your product usage.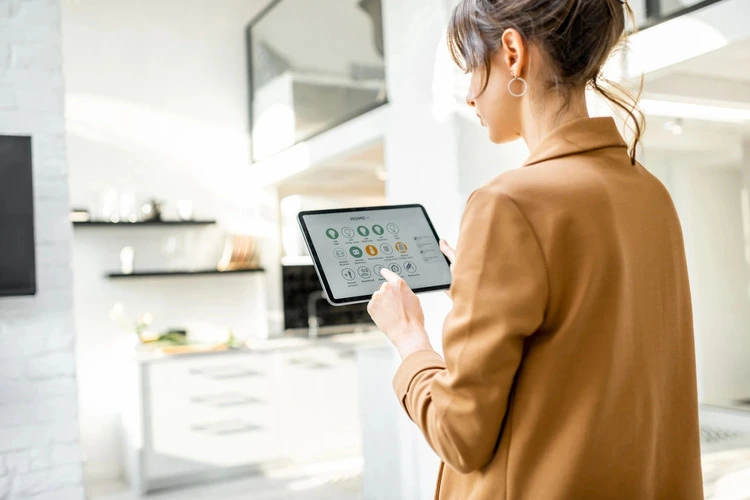 One-Stop Convenience
From Smart Home solutions to Energy Star equipment to heating, cooling and air purification services, DDLC Energy is your local energy expert.
Your One-Stop Source For Energy Solutions And Maintenance
As the leading home heating oil delivery service in Eastern Connecticut and Rhode Island, DDLC Energy's local experts offer safe and dependable HVAC, air quality systems, and Smart Home solutions for year-round comfort and efficiency.
Ask us for an in-house consultation of your boilers, air conditioning, furnaces, heat pumps, water heaters, fuel storage, Smart Home and air quality systems. We offer a full range of efficient Energy Star equipment backed by proactive monitoring and 24/7 365 days on-call service–no service agreement required.
Delivery When and Where you Need
As part of the HOP Energy Family of Companies, DDLC Energy customers enjoy lower heating oil price plans.  Our seasoned dispatch department monitors and accurately predicts when you need a delivery, so you'll never run out.
Our local expert teams are available to safely maintain all aspects of your system 24/7 365 days–no service agreement needed.
Join thousands of satisfied DDLC Energy Eastern Connecticut and Rhode Island customers who HOP Energy has kept comfortable in their home all year round. 
Delivery To Homes Throughout Eastern Connecticut And Rhode Island
DDLC Energy has nearly a century's experience supplying above ground and underground propane equipment and service to Rhode Island and Eastern Connecticut homes and businesses.
As a local subsidiary of HOP Energy, DDLC Energy offers some of the lowest propane prices in the area. In the event of emergency, our 24/7 on-call technicians are here to help.
Contact our specialists at  866-395-7220 to learn more.
Energy Star Heating And Air Conditioning Systems
DDLC Energy's team are your local energy experts, with safe and reliable whole-house heating and cooling solutions backed by the strength of HOP Energy.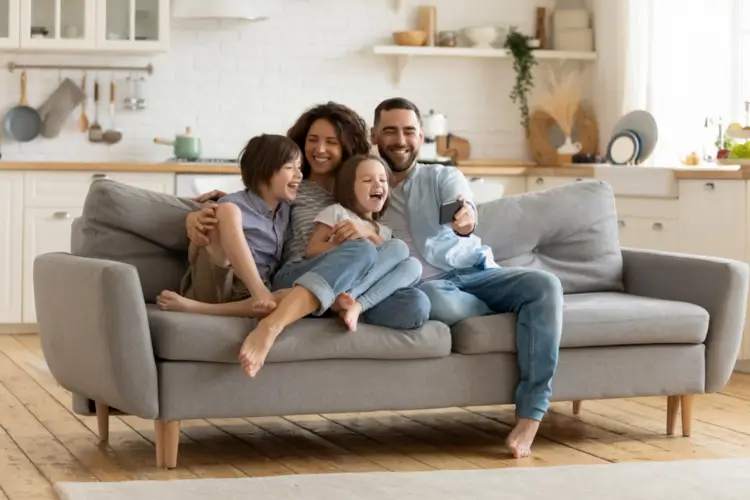 Energy Efficiency
We offer Energy Star-certified HVAC systems from leading manufacturers, as well as a full range of Nest Smart Home products.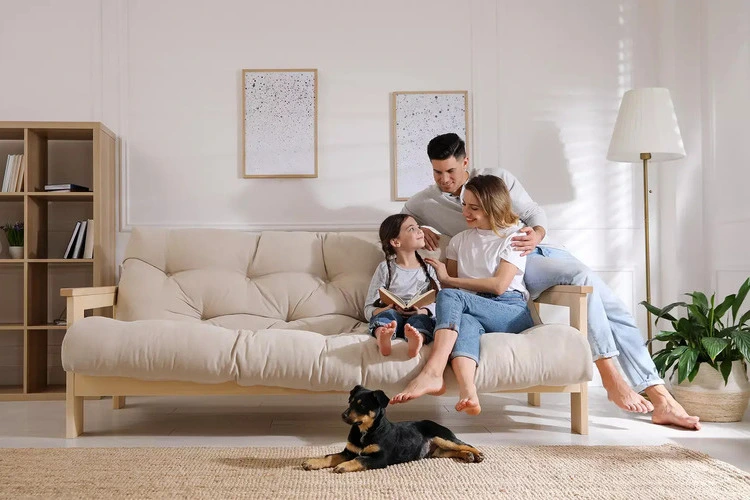 Budget Friendly
A range of low-cost financing and monthly billing options.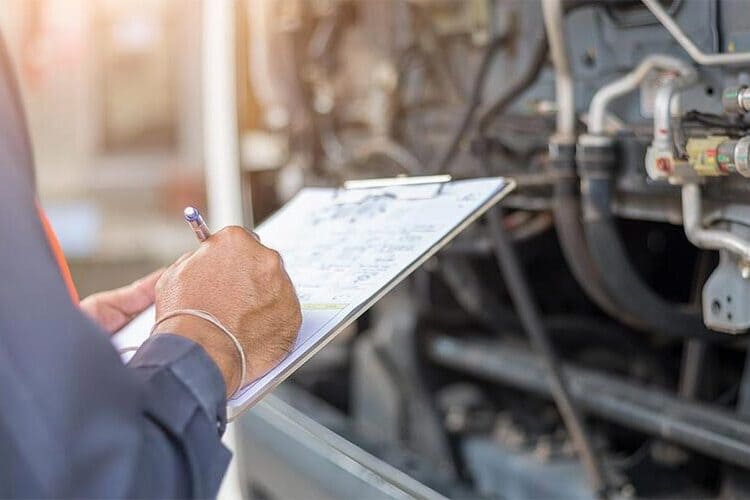 Local Expert Service
Our experts are here for in-home assessments of all your energy systems, including boilers, furnaces, water heaters, cooling systems, fuel tanks, air quality systems, and generators.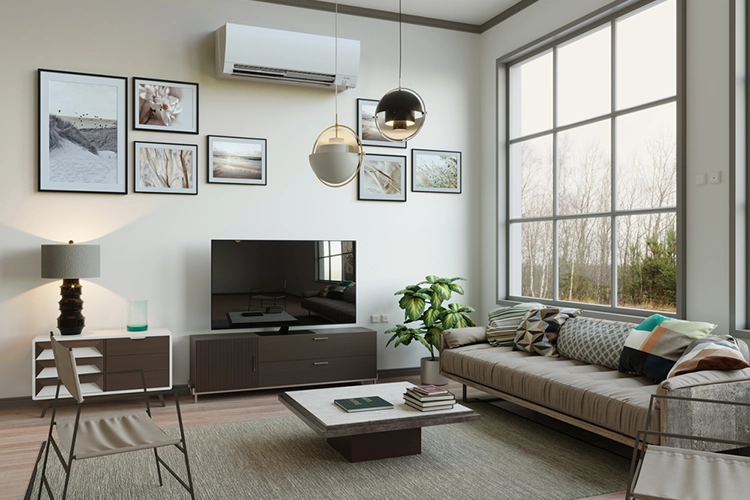 Mitsubishi Electric Distributor
HOP Energy is a proud distributor of Mitsubishi Electric Mini-Split units, bringing you energy-efficient, reliable, and eco-friendly solutions for ultimate home comfort at low utility costs and zero emissions.
Once a system is installed, our technicians offer preventative maintenance inspections and 24/7 365 days on call customer emergency service to residents of Rhode Island and Eastern Connecticut.
Call 860-271-2020 for a free in-home HVAC assessment from a DDLC Energy expert.
Your Trusted Full-Service Energy Provider
No matter what your energy needs look like, our team is here to help. Connect with us to find custom-tailored solutions today.