HOP Energy provides world-class service to our local commercial business partners
We're Here To Fuel Your Business
Every business is different – and so are its needs. That's why HOP Energy offers a range of comprehensive services that keep your business running safely and efficiently all year, every year.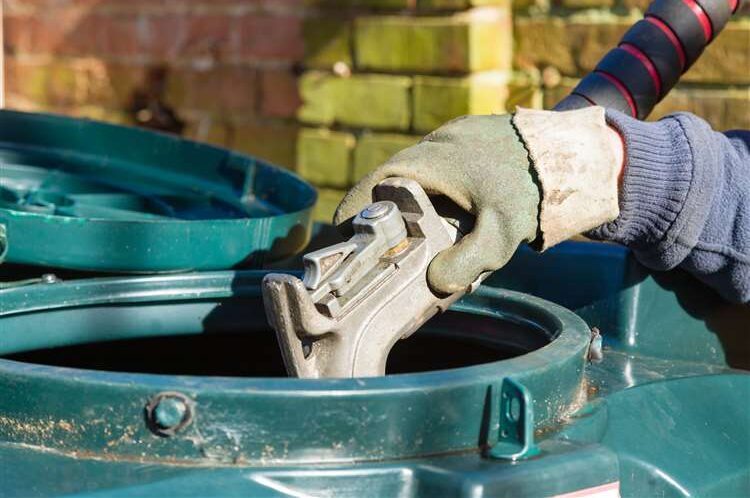 Heating Oil
Modern Commercial Heating Oil With 85-95% Efficiency Ratings
Lower Annual Costs Than Natural Gas Or Electric
Faster Heating Time Than Alternative Energy Sources
Trusted By 28.2 Million Americans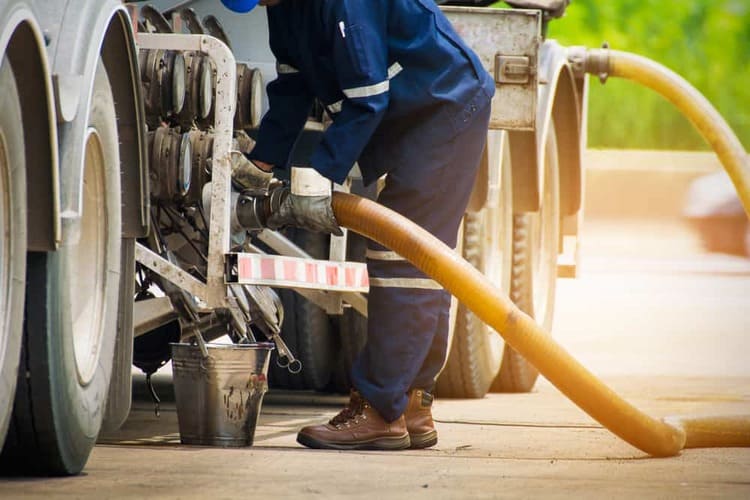 Fuels
EcoOne Bioheat Produces Clean-Burning Emissions & Longer System Lifespan
Reduced Operation & Fleet Maintenance Costs
Wide Range Of Motor Fuels, Including HOP Supreme ULS Diesel, Off-Road ULS Dyed Diesel & High Detergent Gasolines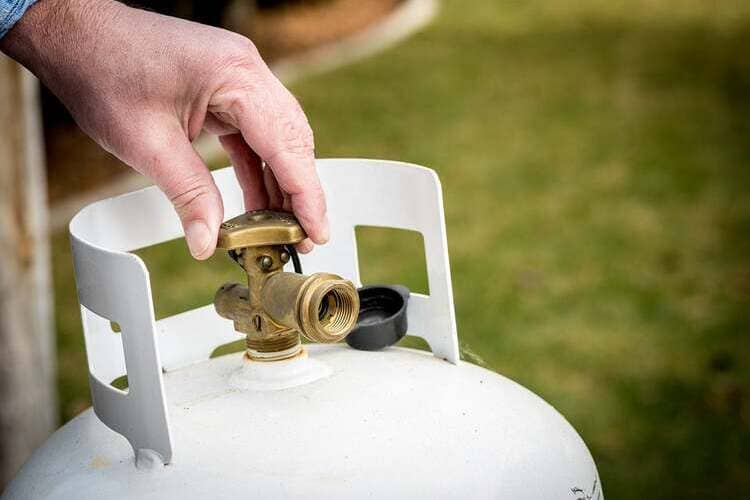 Propane
Primary & Secondary Equipment Applications
Cost-Effective & Efficient Usage
Convenient To Store & Use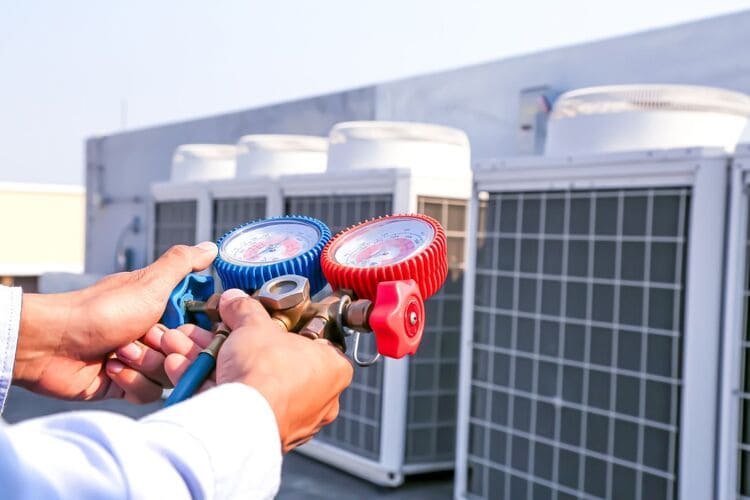 HVAC
Comprehensive Heating Equipment, Including Furnaces, Boilers & Heat Pumps
Cooling Equipment, Including Air Conditioning Systems & Heat Pumps
Aligned System Water Heaters & Fuel Storage Tanks
Portable & Stand-By Generators To Power Single-Zones & Whole Facilities
I had my boiler serviced. Gerard did a thorough job bringing my boiler to 84% efficiency. Not bad for a 20 year old unit! He also spotted a problem, before it becomes an emergency. Knowledgeable and professional, who can ask for more.
I've been a long time customer of HOP and have always had courteous and timely services. Today was no different, Mary Ann F, was able to schedule service for my heater and accommodate my schedule.
The technician was courteous & efficient The texts & phone calls before arrival & when the service call was completed were all very helpful.
Very prompt in delivering heating oil! Thank you very much!