Home Heating Services in Your Area
As the winter season approaches, it's crucial to ensure that your home is adequately heated. HOP Energy is a local heating company that can assist you with all your heating needs. Our range of residential heating services includes installation, repair, and maintenance, tailored to meet your specific requirements. We offer a diverse selection of heating systems, including furnaces, boilers, and heat pumps, to match your budget and preferences.
STAY COMFORTABLE ALL WINTER LONG
The colder months of the year can be challenging, especially if you're struggling to stay warm. At HOP Energy, we provide exceptional heating services and HVAC systems to help you stay comfortable all winter long. Our skilled technicians will evaluate your home and recommend the most suitable heating system to ensure maximum comfort.
SAVE MONEY ON ENERGY BILLS
One of the best things about HOP Energy's heating services is that they can help you save money on your energy bills. Our energy-efficient heating systems are designed to help you reduce your energy consumption and save you money in the long run. We'll help you select the best heating system that meets your needs while keeping your energy bills in check.
CONTACT US FOR A FREE ESTIMATE
Our licensed and insured heating technicians are trained to handle all types of heating projects. From the initial consultation to the final installation, we will be with you every step of the way. Contact us today for a free estimate and let us help you keep your home warm and comfortable throughout the winter.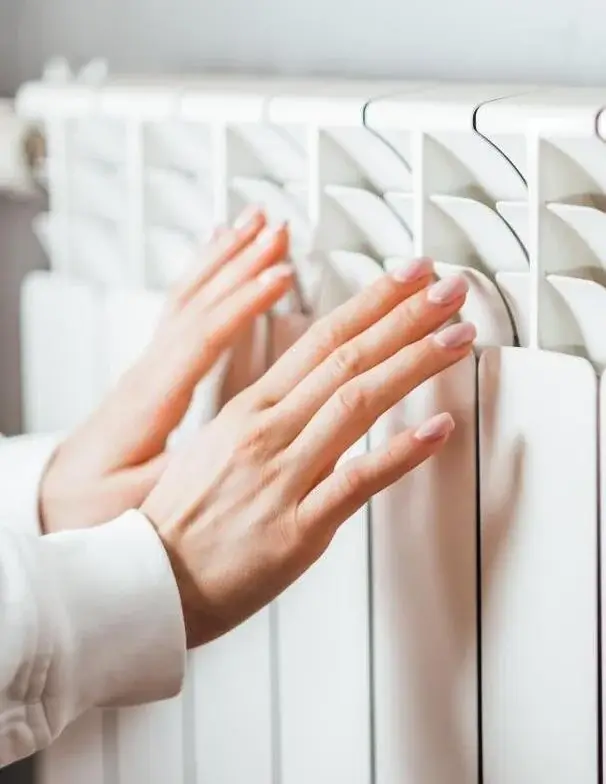 Installation
When it comes to heating system replacement, it's vital to choose a company that has the experience and knowledge to install your system correctly. At HOP Energy, our HVAC technicians are highly skilled in installing all types of heating systems, including traditional furnaces, boilers, ductless mini-split systems, and heat pumps. We'll help you identify the best heating system that suits your home and budget, and we'll ensure that the installation is done correctly, providing you with years of trouble-free heating.
We install a wide range of heating systems to meet your specific needs, including:
- Gas-fired heating systems
- Oil-fired heating systems
- Electric heating systems
- Heat pumps
- Furnaces
Every home is unique, and that's why we offer personalized heating system installation services that cater to your requirements. Our knowledgeable and experienced technicians will work closely with you to determine the most suitable heating system for your home and budget.
Replacement
The lifespan of a heating system typically lasts for about 15 years, depending on factors such as maintenance, system type, and climate. However, if your heating system is more than ten years old, it may be time to consider a replacement.
Signs You Need a Heating System Replacement
- Inadequate heating output
- Unusual noises coming from the system
- Increased operating costs
- Frequent filter replacements
- Presence of leaks or corrosion
If you notice any of these signs, it's essential to consult with a qualified HVAC technician who can assess your heating system and recommend the best course of action.
If you're thinking about replacing your heating system, contact HOP Energy today for a free consultation. Our HVAC technicians will inspect your system, provide you with a detailed report, and help you choose the right heating equipment for your home. Trust us to provide you with efficient and reliable heating system replacement services that meet your needs.
Repair
Your heating system can break down unexpectedly, leaving you in discomfort during the frigid winter months. HOP Energy's team of experienced technicians is always here to help. We can repair any make or model of heating system and restore your home's warmth and comfort promptly.
At HOP Energy, we pride ourselves on offering trustworthy heating system repair services that cater to your specific needs. Our experienced technicians are equipped to handle any heating system repair, and we guarantee the quality of our workmanship.
Don't let a broken heating system disrupt your daily life. Our team will work diligently to get your heating system back up and running as quickly as possible. Contact us today to schedule an appointment.
Maintenance
To keep your heating system functioning correctly and prolong its lifespan, regular maintenance is essential. Our experienced HVAC and heating technicians can assist you with all your heating system maintenance needs.
We can assist you in maintaining your heating system in optimal working condition through routine maintenance checks. Regular maintenance will ensure that your heating system runs efficiently, operates smoothly, and lasts for many years.
If you require heating maintenance services, contact HOP Energy today. Our team of professionals will help you maintain your heating system and ensure it works properly for the long term. Trust us to keep your heating system running smoothly.
Your Trusted Full-Service Energy Provider
No matter what your energy needs look like, our team is here to help. Connect with us to find custom-tailored solutions today.
Trusted By Thousands Of Homeowners
HOP Energy, with its local branches, is an industry leader in providing reliable residential and commercial energy services.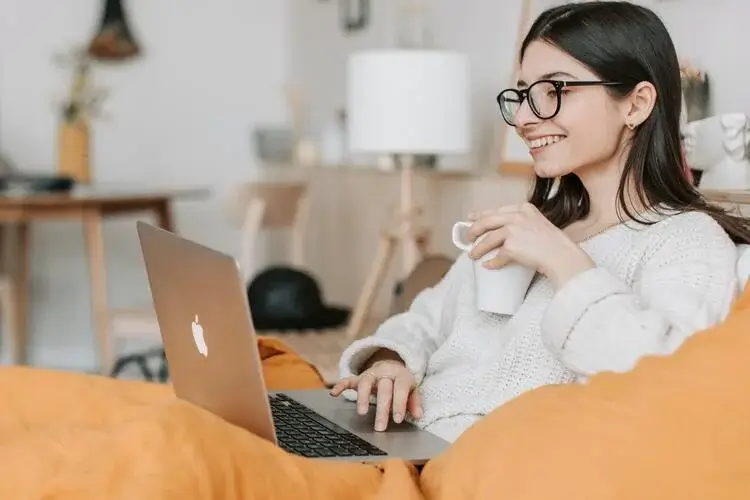 Free In Home-Analysis
Call us today to schedule a convenient appointment with one of our highly skilled and knowledgeable HOP Energy technicians. They will arrive on time, listen to your needs, answer all your questions, and provide you with a free, no-obligation quote. Request HVAC Service .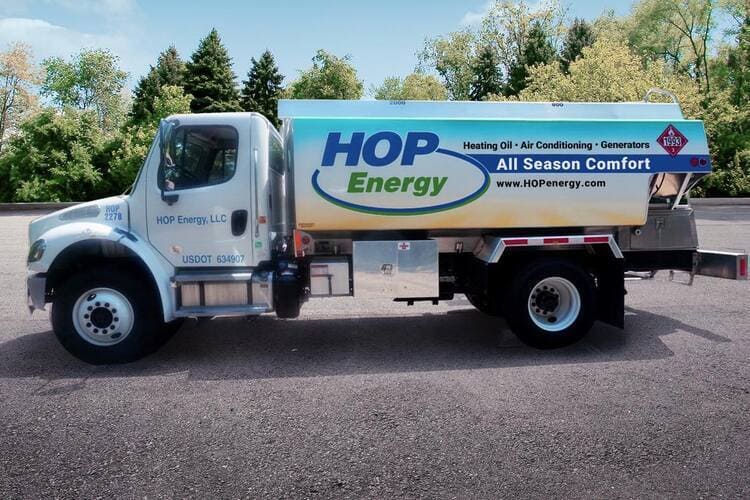 Delivery & Installation
As a full-service company, we offer professional installation of all equipment, along with comprehensive service contracts to ensure that your system runs at maximum efficiency for continued energy savings.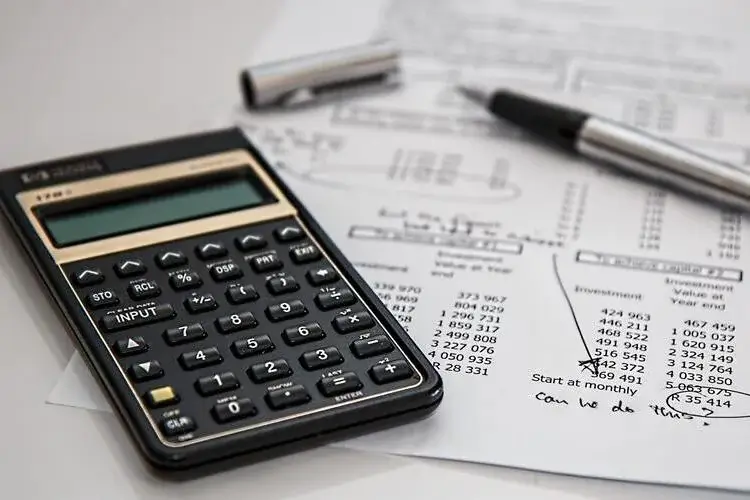 Financing Options
We provide financing options to qualified HOP Energy customers when enrolled in autopay.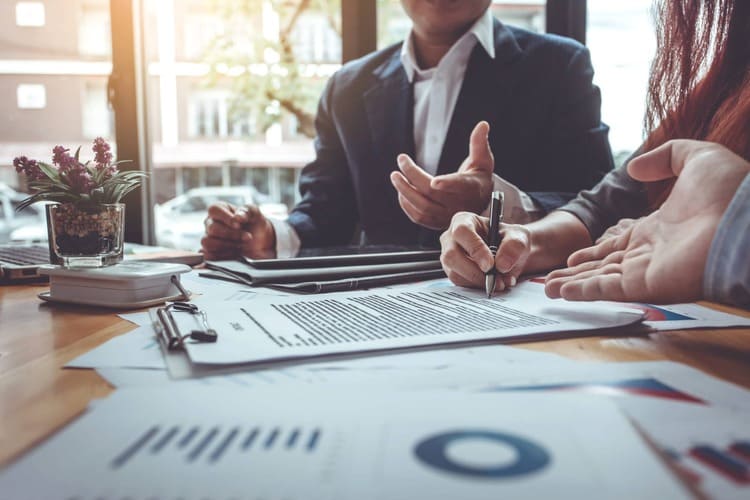 Service Contracts
HOP Energy's Service Contract provides added protection for your HVAC system, whether you need service or maintenance. Enrolling in our annual maintenance plan ensures you don't forget to schedule a visit from our qualified technicians. Plus, you'll receive discounts on repairs and priority service when problems arise.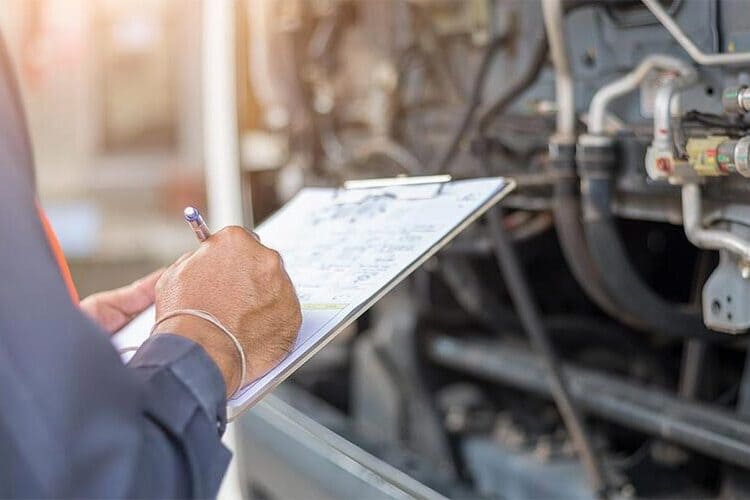 Preventative Maintenance
Proper HVAC maintenance can improve your comfort level, lower your utility costs, increase system capacity, and prolong equipment life. We offer as-needed maintenance or participation in our annual service plans for additional benefits.
Maintenance Plans
Frequently Asked Questions
I had my boiler serviced. Gerard did a thorough job bringing my boiler to 84% efficiency. Not bad for a 20 year old unit! He also spotted a problem, before it becomes an emergency. Knowledgeable and professional, who can ask for more.
I've been a long time customer of HOP and have always had courteous and timely services. Today was no different, Mary Ann F, was able to schedule service for my heater and accommodate my schedule.
The technician was courteous & efficient The texts & phone calls before arrival & when the service call was completed were all very helpful.
Very prompt in delivering heating oil! Thank you very much!