Heating Oil & Home Heating Oil Delivery
At HOP Energy, we leverage the region's largest network of oil suppliers and storage facilities, giving our customers the freedom to access a reliable supply of home fuel oil at competitive prices. That means more time staying warm with those you love.
Your Trusted Full-Service Energy Provider
No matter what your energy needs look like, our team is here to help. Connect with us to find custom-tailored solutions today.
Here's what's made HOP Energy the Northeast's leading heating oil provider for more than two decades: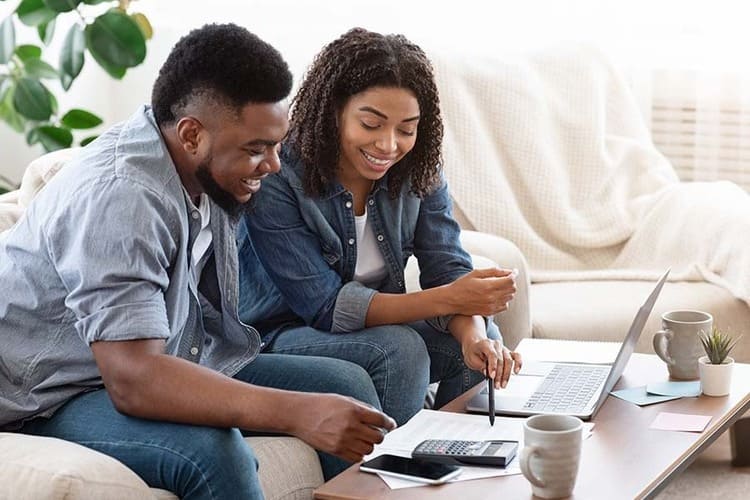 Budget Friendly Payment Options
We calculate your heating oil usage and spread payments out equally over each month, allowing you to conveniently pay online, so you'll never have to write another check again.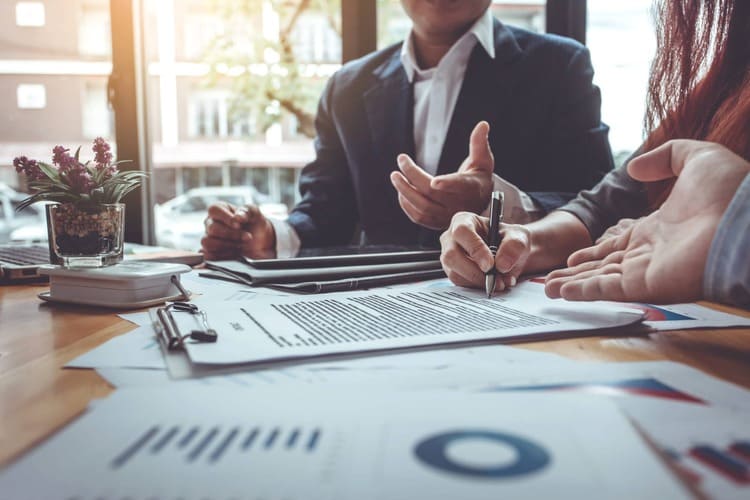 Service Agreements
Our comprehensive service plans provide you with the tune-ups, repairs, and system maintenance required for the peace of mind that you want and need all year round.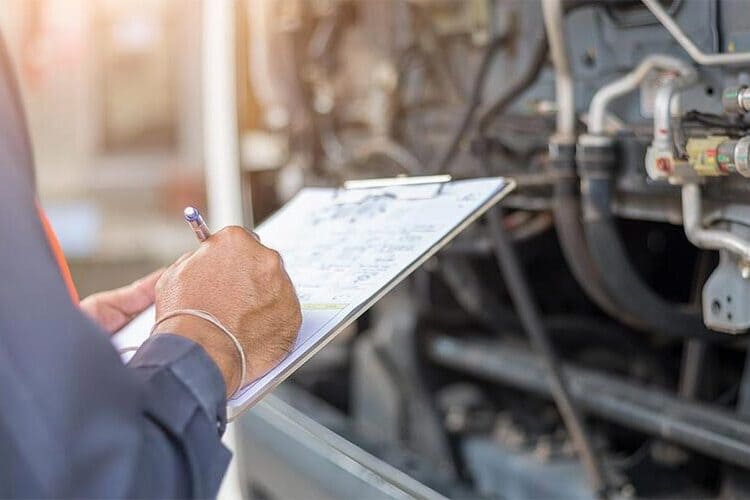 Preventative Maintenace
Preventative Maintenance is crucial to the health of your equipment and your comfort and safety! Our technicians keep your system running as efficiently as possible, helping you avoid the stress of unnecessary repairs.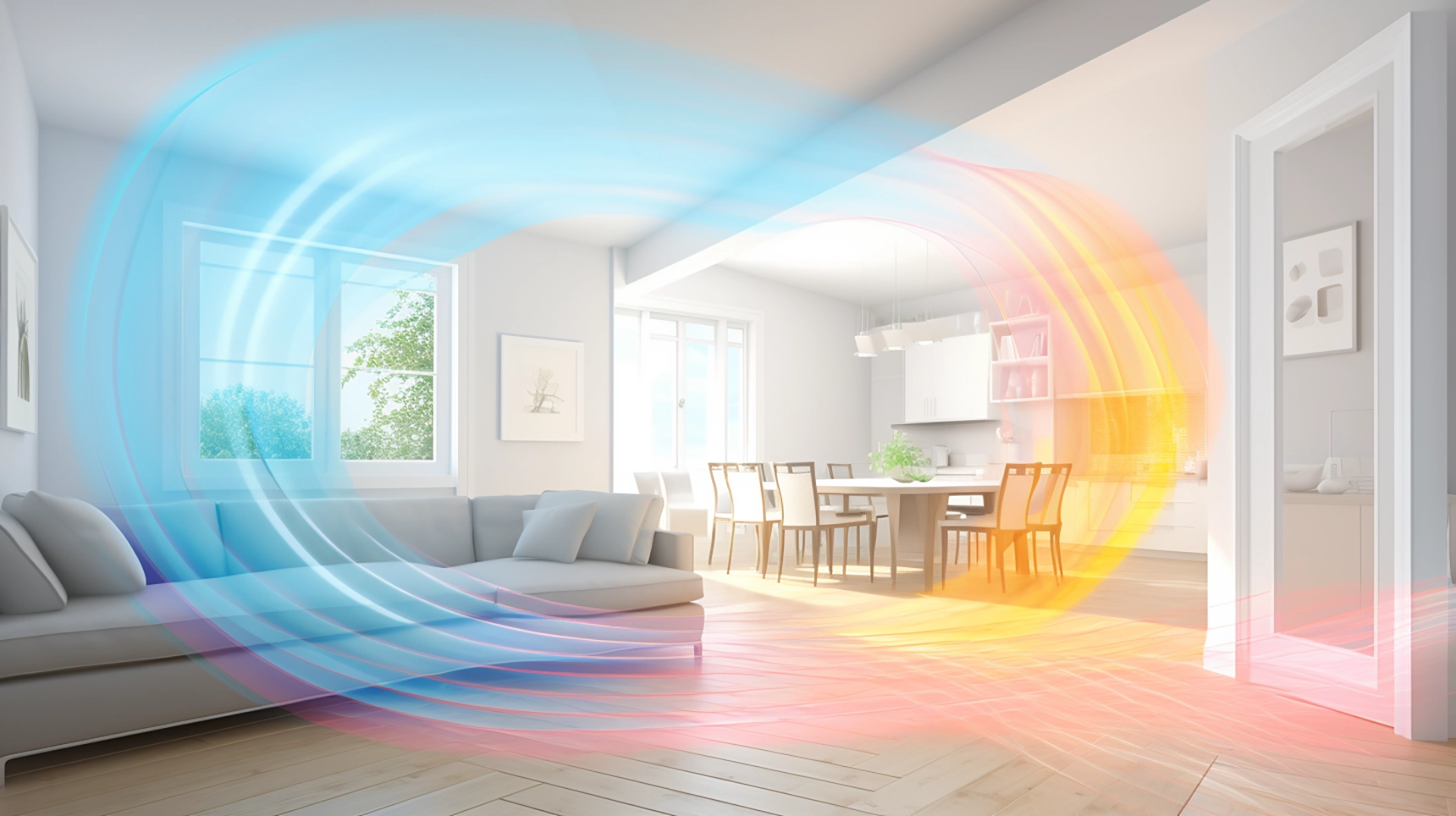 Choosing the right heating system for your home can feel overwhelming with so many options available. We'll review 6 different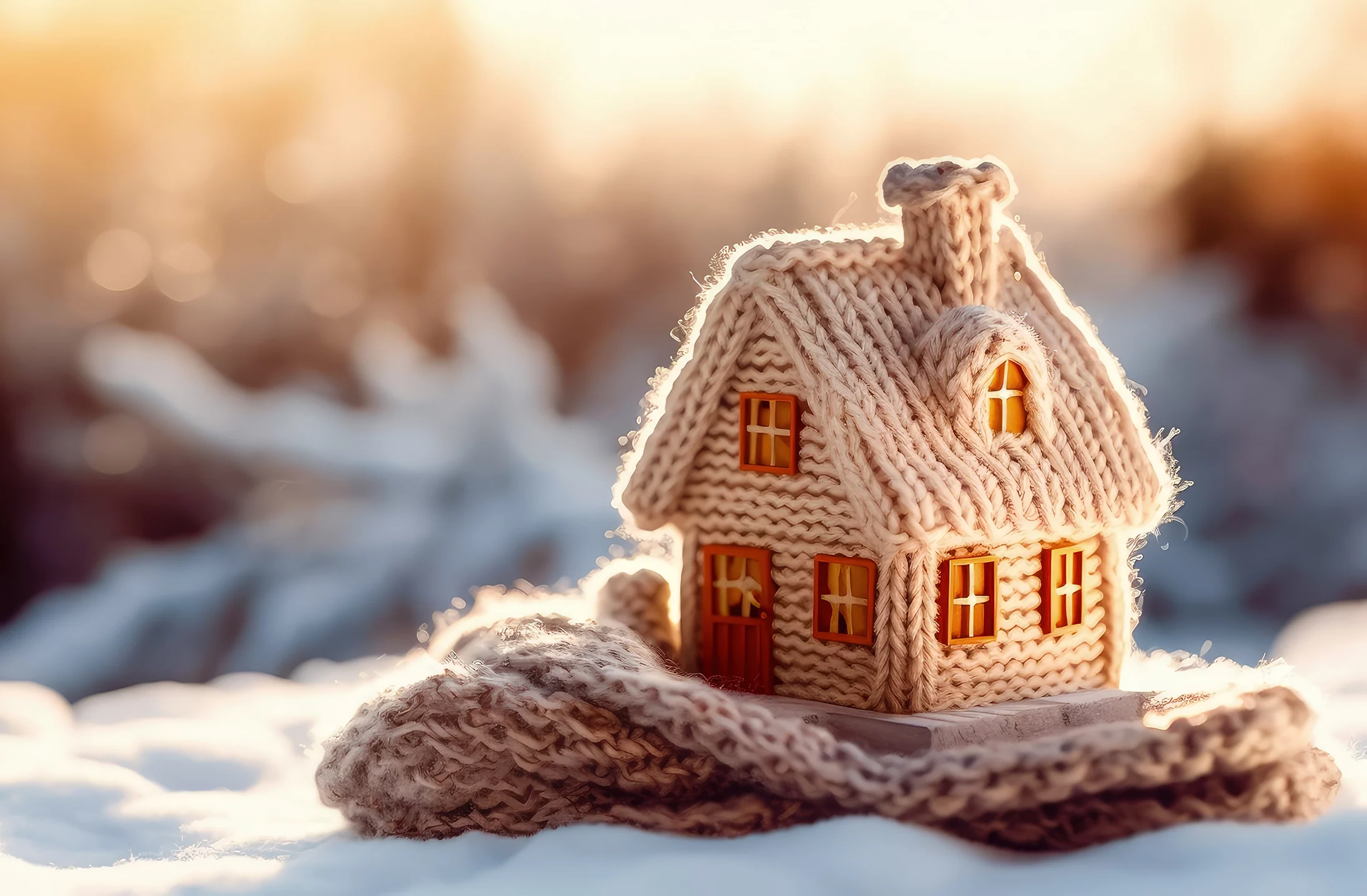 Over 1 in 3 Finding it Difficult to Pay for Energy Bills in 2023 A person's home is their castle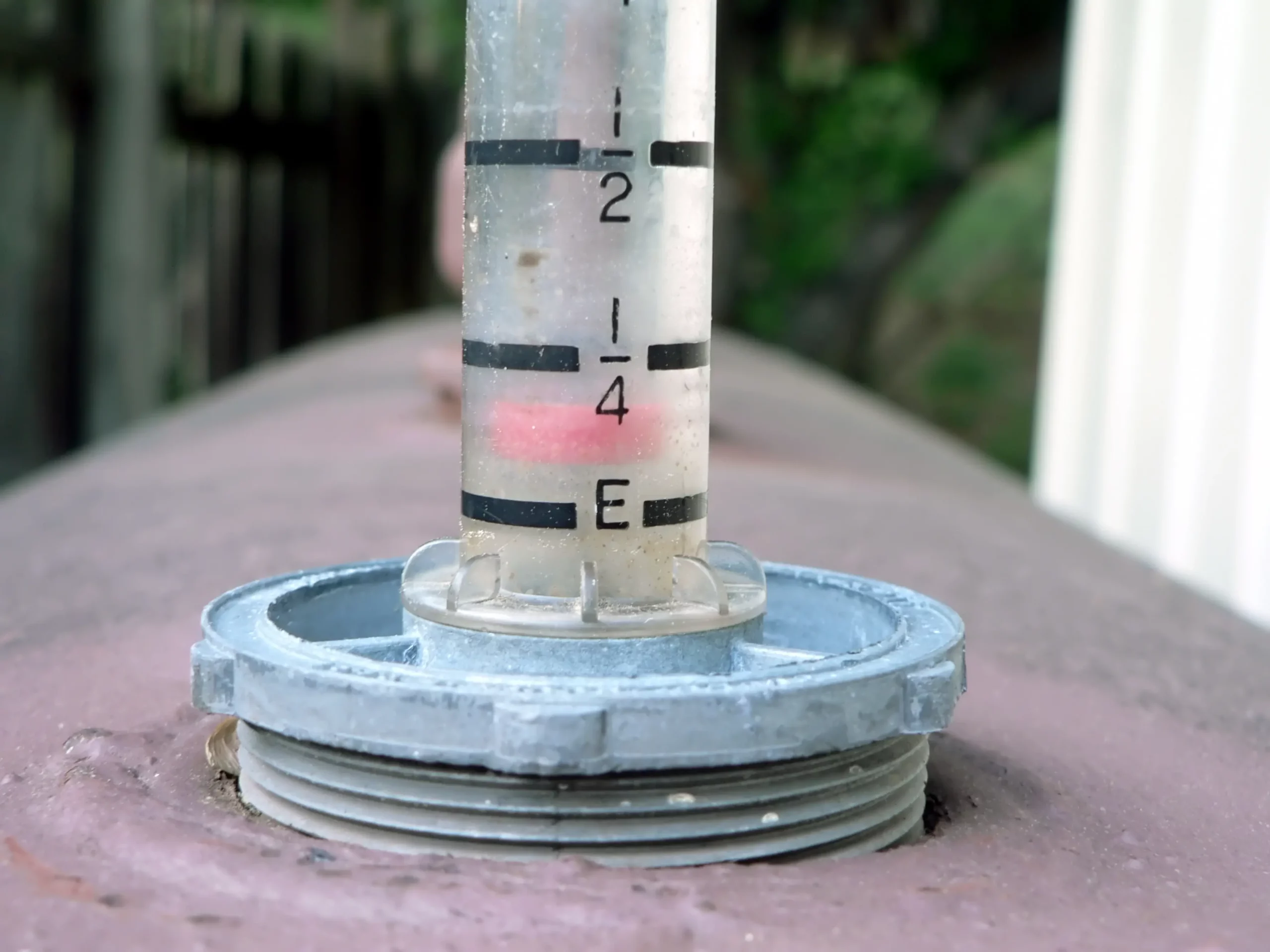 Heating oil is essential in residential heating systems, especially during the chilly months when a warm and comfortable home becomes
Frequently Asked Questions
Find the answers to your questions regarding heating oil delivery costs, HOP Energy, and our branches.
I had my boiler serviced. Gerard did a thorough job bringing my boiler to 84% efficiency. Not bad for a 20 year old unit! He also spotted a problem, before it becomes an emergency. Knowledgeable and professional, who can ask for more.
I've been a long time customer of HOP and have always had courteous and timely services. Today was no different, Mary Ann F, was able to schedule service for my heater and accommodate my schedule.
The technician was courteous & efficient The texts & phone calls before arrival & when the service call was completed were all very helpful.
Very prompt in delivering heating oil! Thank you very much!