Your One-Stop Shop for HVAC Services
At HOP Energy, we are proud to be your trusted partner for all your heating, ventilation, and air conditioning (HVAC) needs. Our team of expert technicians is dedicated to providing top-notch HVAC solutions to homeowners and businesses throughout the Northeastern United States.
RESIDENTIAL HVAC SYSTEMS
We know how important it is to keep your family comfortable all year round. That's why we offer new installations and upgrades to meet your specific needs, while our preventative maintenance service ensures that your air conditioning system runs smoothly and efficiently when you need it most.
COMMERCIAL HVAC SYSTEMS
We understand that reducing energy costs is a top priority for businesses. That's why we offer new system installations and upgrades to help you achieve maximum efficiency. Our preventative maintenance and repair services ensure that your system is always operating at peak performance, keeping your business running smoothly.
CONTACT HOP ENERGY TODAY
Trust the licensed and insured technicians at HOP Energy to handle the job with professionalism and expertise. From the initial consultation to the final installation, we'll be there every step of the way. Contact us today for a free estimate and let us take care of all your HVAC needs.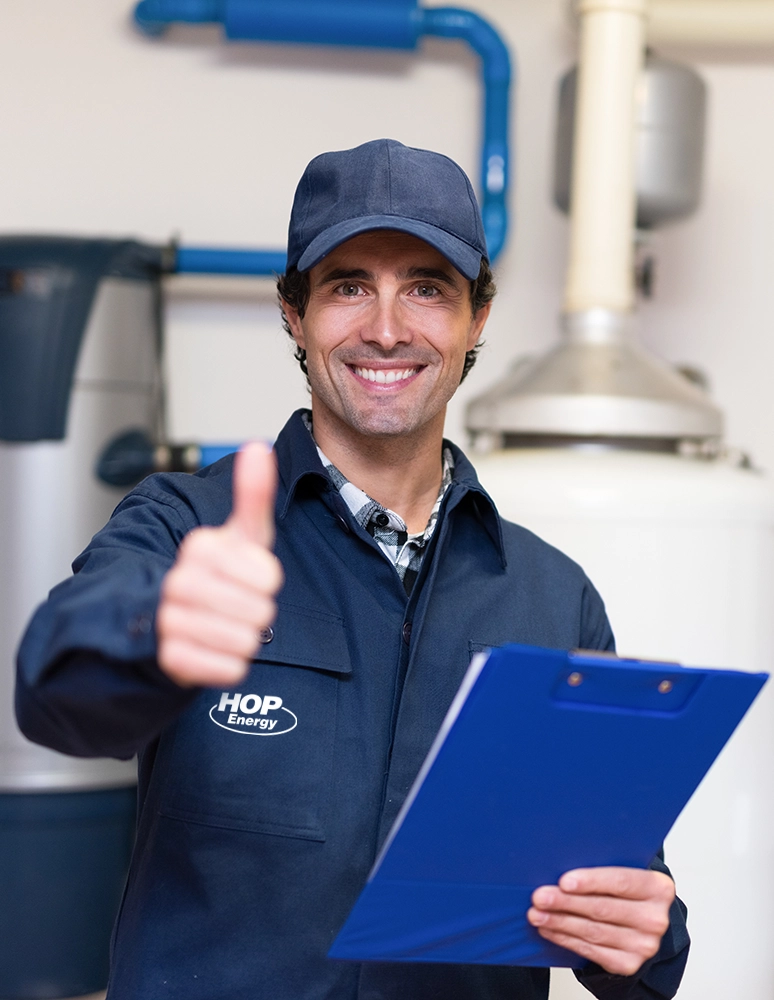 HVAC Installation & Replacement
Your Trusted Full-Service Energy Provider
No matter what your energy needs look like, our team is here to help. Connect with us to find custom-tailored solutions today.
HOP Energy is a leading HVAC company that provides exceptional residential and commercial energy services.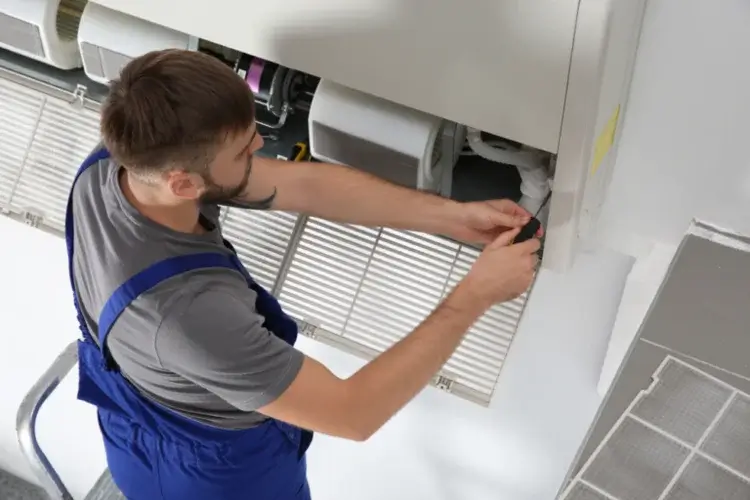 What is an HVAC system?
HVAC is short for heating, ventilation, and air conditioning. An HVAC system is a network of equipment that regulates temperature and humidity levels in a building. It includes a furnace or air handler to generate heat, an evaporator coil to cool the air, and a condenser coil to remove heat from the air.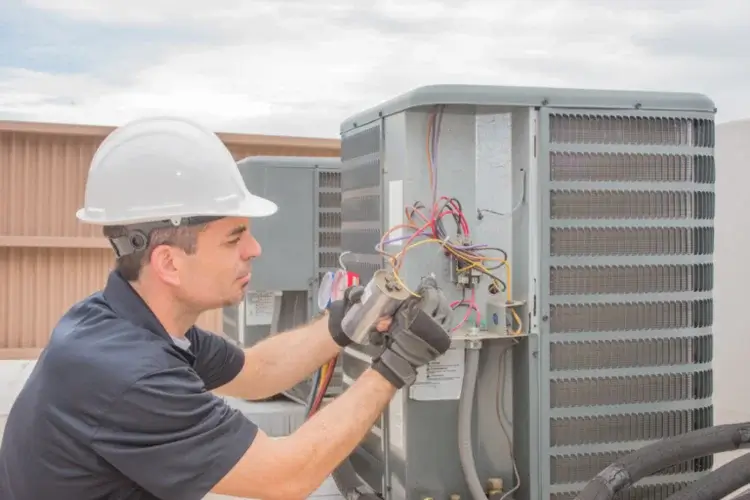 Hows does an HVAC system work?
An HVAC system works by passing air over a series of heated or cooled coils to achieve the desired temperature and humidity levels. The air is then circulated throughout the building by fans.
Trusted By Thousands Of Homeowners
HOP Energy, with its local branches, is an industry leader in providing reliable residential and commercial energy services.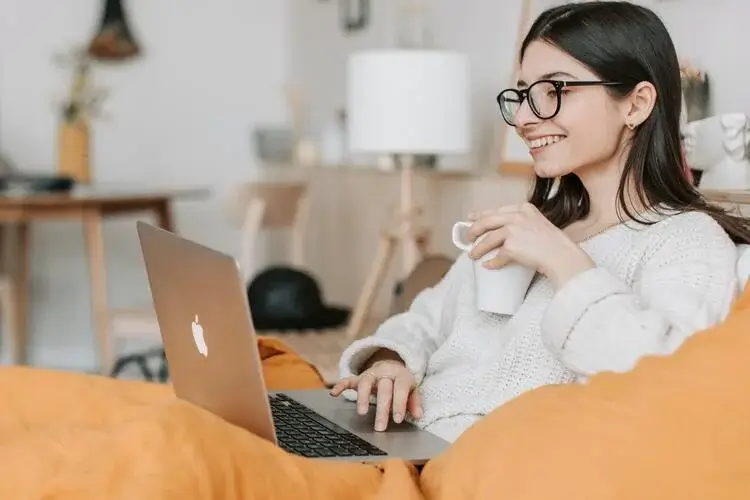 Free In Home-Analysis
Call us today to schedule a convenient appointment with one of our highly skilled and knowledgeable HOP Energy technicians. They will arrive on time, listen to your needs, answer all your questions, and provide you with a free, no-obligation quote. Request HVAC Service .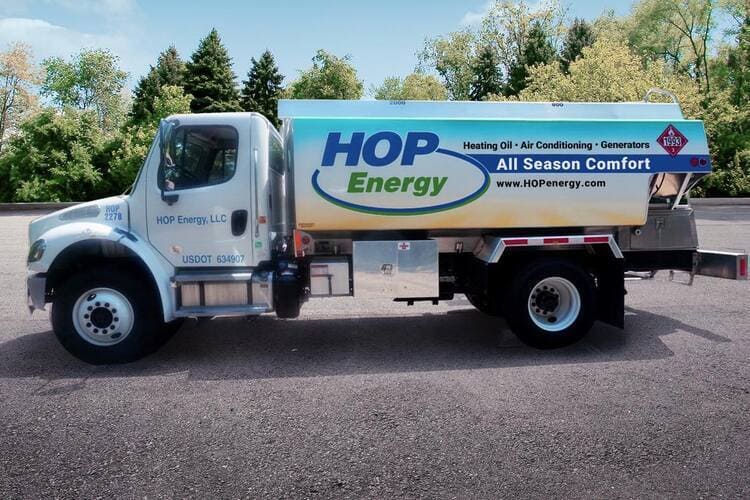 Delivery & Installation
As a full-service company, we offer professional installation of all equipment, along with comprehensive service contracts to ensure that your system runs at maximum efficiency for continued energy savings.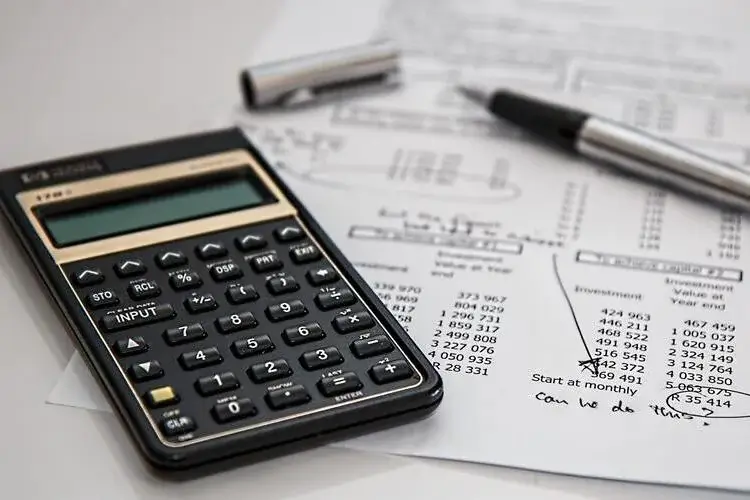 Financing Options
We provide financing options to qualified HOP Energy customers when enrolled in autopay.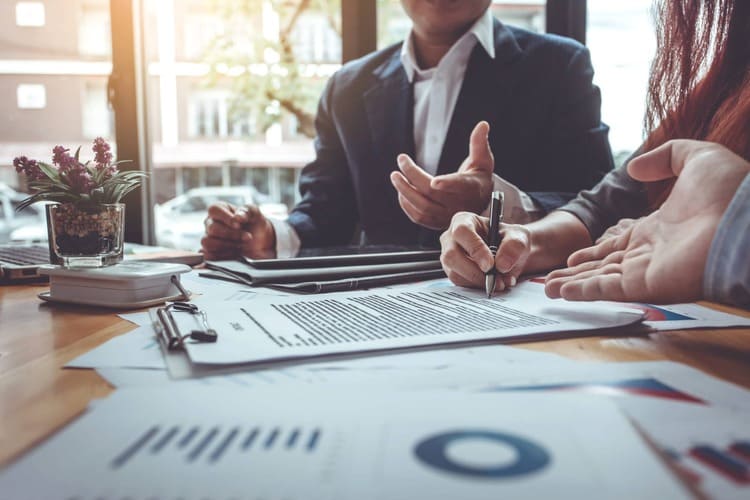 Service Contracts
HOP Energy's Service Contract provides added protection for your HVAC system, whether you need service or maintenance. Enrolling in our annual maintenance plan ensures you don't forget to schedule a visit from our qualified technicians. Plus, you'll receive discounts on repairs and priority service when problems arise.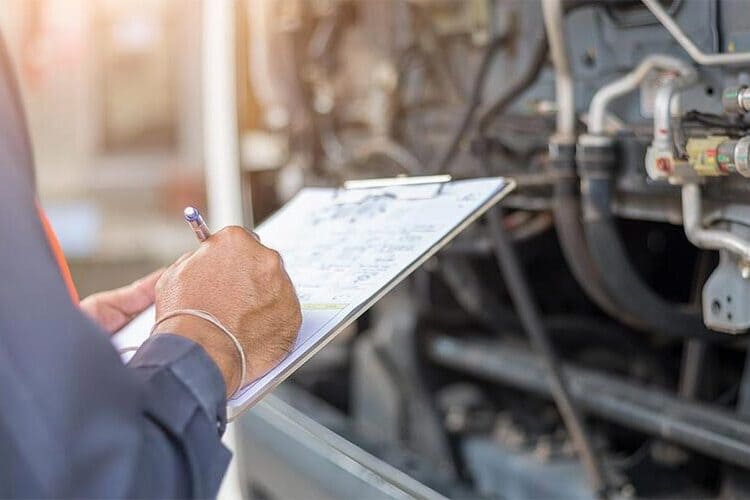 Preventative Maintenance
Proper HVAC maintenance can improve your comfort level, lower your utility costs, increase system capacity, and prolong equipment life. We offer as-needed maintenance or participation in our annual service plans for additional benefits.
Maintenance Plans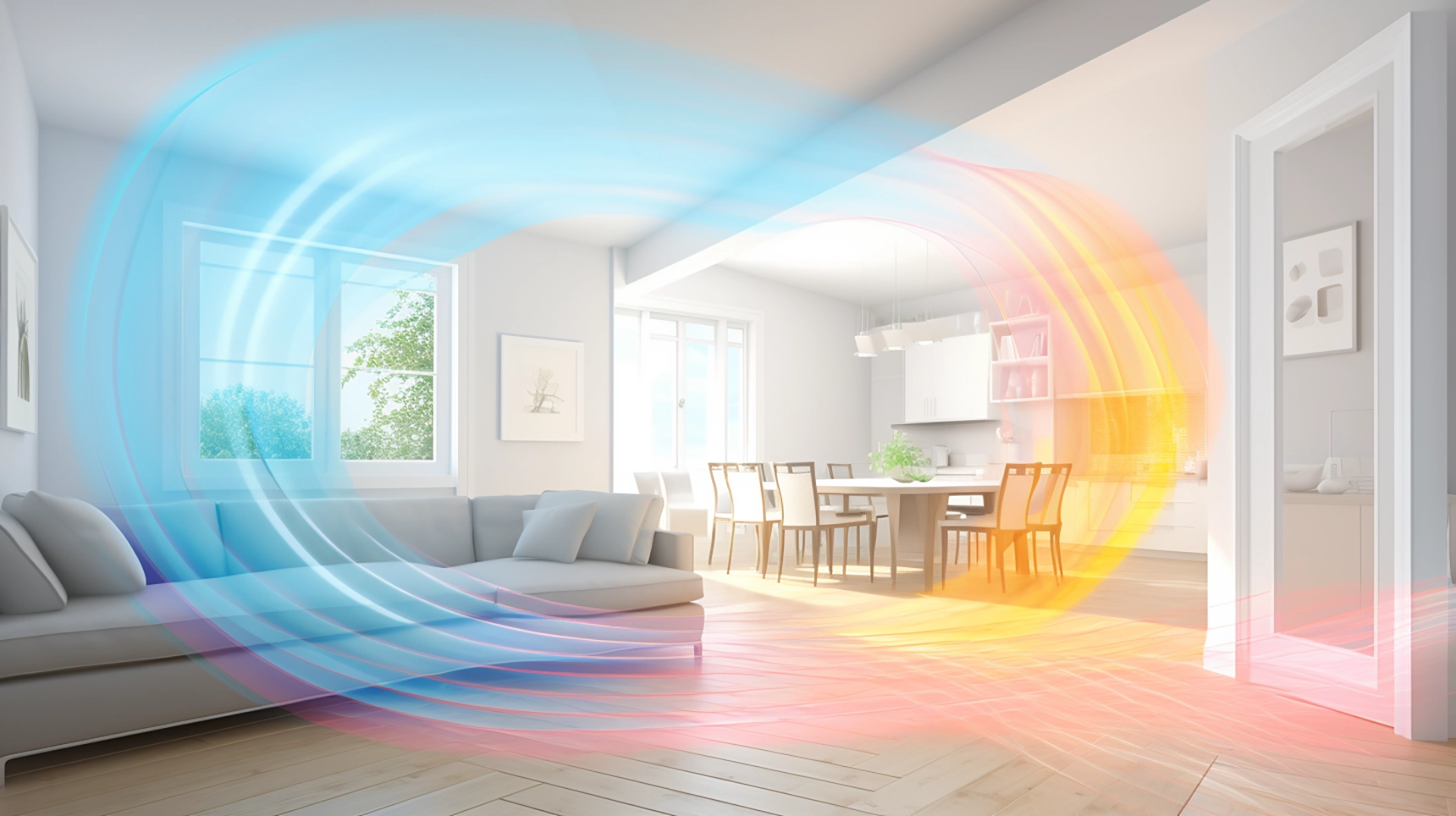 Choosing the right heating system for your home can feel overwhelming with so many options available. We'll review 6 different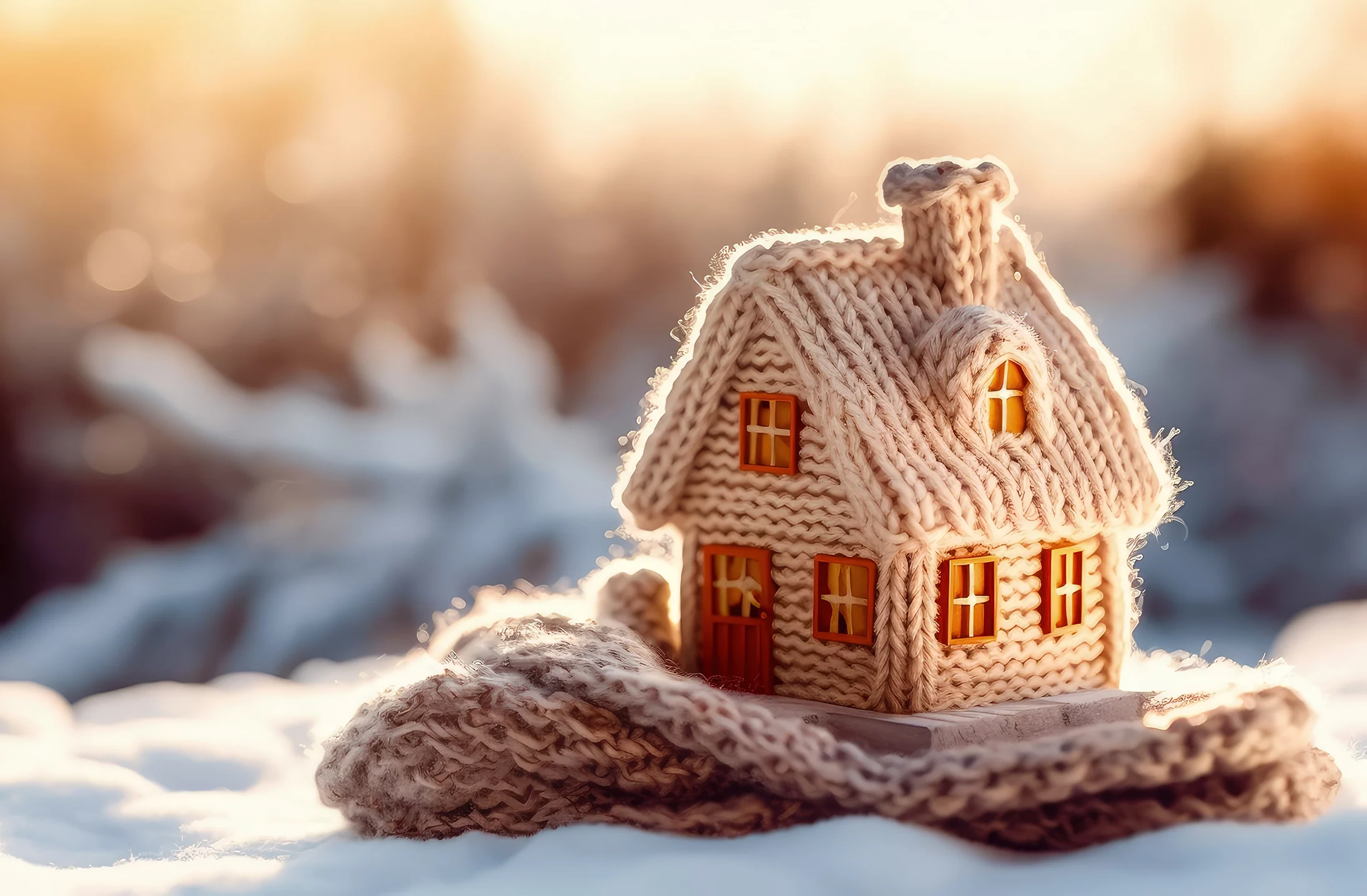 Over 1 in 3 Finding it Difficult to Pay for Energy Bills in 2023 A person's home is their castle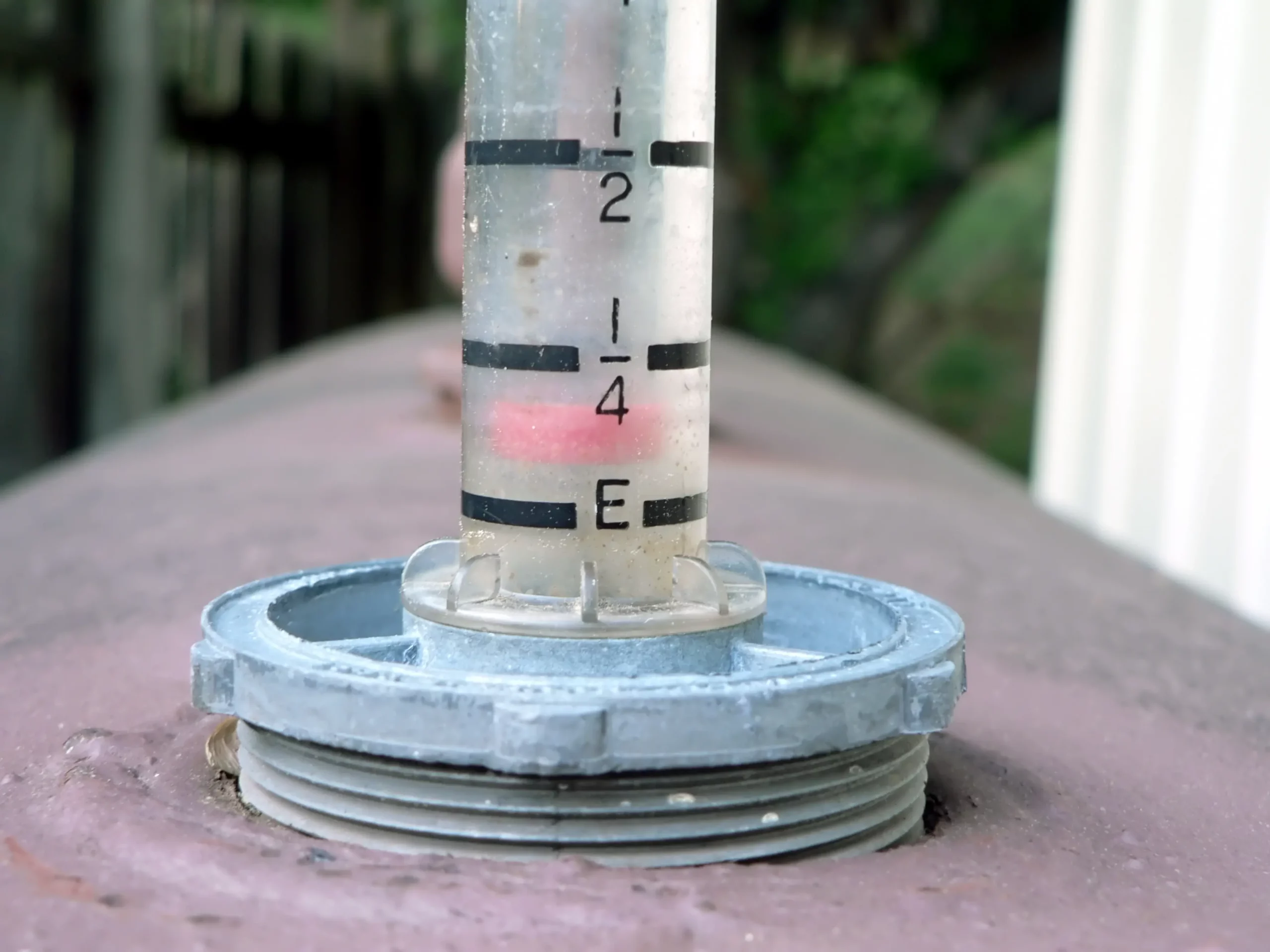 Heating oil is essential in residential heating systems, especially during the chilly months when a warm and comfortable home becomes
Frequently Asked Questions
I had my boiler serviced. Gerard did a thorough job bringing my boiler to 84% efficiency. Not bad for a 20 year old unit! He also spotted a problem, before it becomes an emergency. Knowledgeable and professional, who can ask for more.
I've been a long time customer of HOP and have always had courteous and timely services. Today was no different, Mary Ann F, was able to schedule service for my heater and accommodate my schedule.
The technician was courteous & efficient The texts & phone calls before arrival & when the service call was completed were all very helpful.
Very prompt in delivering heating oil! Thank you very much!