Electric Heating & Cooling
HOP Energy is your one-stop-shop for all your heating and cooling needs. Our skilled mini split HVAC technicians specialize in the installation, maintenance, and repair of ductless mini split systems for homes and businesses. Whether you need a new mini split system installed or your existing one repaired, our team has the expertise and knowledge to get the job done right.
ELECTRIC HVAC SYSTEMS
Traditional central HVAC systems use a lot of energy by cooling or heating an entire zone, regardless of which rooms are in use. With a ductless mini split system, you can achieve room-by-room temperature control, ensuring that you only use energy where it's needed. Incentives for electric systems vary by state, but our rebate finder tool can help you find out what's available in your area.
CONTACT OUR MITSUBISHI MINI SPLIT EXPERTS TODAY
Our licensed and insured Mitsubishi mini split technicians are committed to providing you with the best service possible. From the initial consultation to the final installation, we'll work with you every step of the way. Contact Hop Energy today for a free estimate and expert advice on your mini split HVAC needs.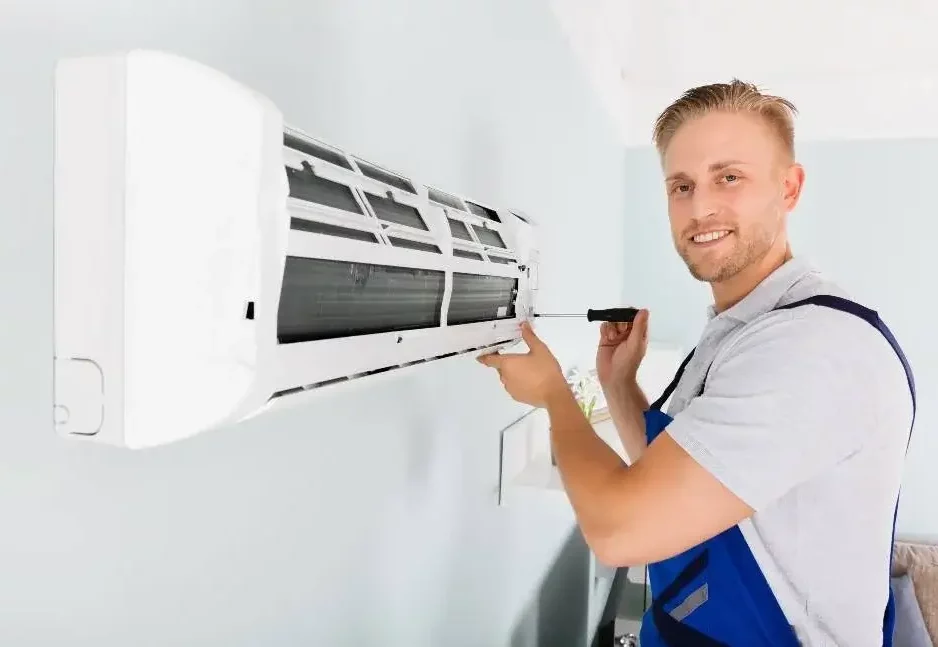 Cost Savings
Clean Energy Rebates:
At HOP Energy, we provide a free rebate finder tool to help you see instantly what your state offers in incentives for adding electric systems. Many states are currently offering aggressive incentives for homeowners to switch to electric systems, and we can help you take advantage of these rebates and save money.
Reduced Fuel Costs:
Our energy-efficient systems can pay for themselves over time in reduced energy costs. With our ROI estimating tool, we can help you determine how quickly you can recoup the cost of your investment.
Industry's Best Financing:
We offer some of the best financing options in the industry for new equipment. Our great financing options are consistently the best, and we can help you find the best financing offer for your specific needs. Contact us today to learn more about our financing options.
Room Control
Room-By-Room Heating & Cooling Control
Experience comfort like never before with our Zoned Comfort Solutions® from Mitsubishi heating and cooling system. Say goodbye to overpaying on your energy bills with our zoned heating and cooling solutions that help you maintain the perfect temperature in every room of your house.
Whether you have a single room that needs heating and cooling or are adding a new room or remodeling your home, our Mitsubishi Electric Zoned Comfort Solution® has got you covered. Our customized solutions offer room-by-room control to give you the ultimate comfort experience.
Smart Controls on Your Phone
Our energy-efficient systems come with smart controls that can be accessed right from your phone, giving you the flexibility to control the temperature of your home from anywhere. Enjoy the quietest operating systems that offer advanced multi-stage filtration and reusable filters for enhanced air quality.
Save Money on Your Heating and Cooling Bills
Lower your energy bills and save money with our industry-leading 12-year warranty, state rebates, and reduced heating and cooling costs. Our mini-split units are perfect for smaller areas, smaller homes, or vacation homes, providing automatic heating or cooling just where you need it.
Get Comfortable, One Room at a Time
Whether you want to heat or cool a single room or a small area of your home, our mini-split units are the perfect solution. Enjoy the perfect temperature in every room, without overpaying on your energy bills. Contact us today for customized comfort solutions for your unique needs.
Mitsubishi Electric
HOP Energy is a leading Diamond-level installer of Mitsubishi HVAC systems, recognized for their superior product quality and customer support. As your trusted partner, we are committed to delivering top-notch services that exceed your expectations.
Why Choose a Diamond-Level Installer?
As a Diamond-level installer, we have the product knowledge and expertise to guide you through the latest technology. Our team of experts will provide you with a complimentary consultation, followed by a custom-designed heating and cooling system that fits your unique needs. With HOP Energy, you can rest assured that your project will be completed on time and within your budget. On average, our electric systems are installed within 1-3 days.
Experience Unmatched Product Quality
Mitsubishi HVAC systems are known for their exceptional quality and reliability. Our partnership with Mitsubishi allows us to provide you with the latest technologies that ensure maximum efficiency and comfort for your home or business. With HOP Energy, you can enjoy the peace of mind that comes with having a quality HVAC system that delivers year-round comfort.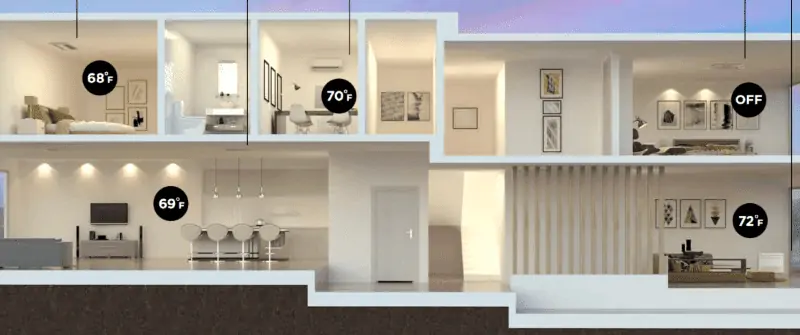 As a leading HVAC company, HOP Energy provides residential and commercial energy services to clients. We specialize in Mini Split HVAC systems, which are electric units that can replace or supplement your existing heating and cooling systems.
What is a Mini Split HVAC?
Mini Split HVAC systems offer 100% efficient heating at -5 degrees and can cool a room within minutes. These systems can be used for single-room or multi-room applications, allowing you to heat or cool just one room or your entire house. You can choose from wall mount, floor mount, or ceiling mounted units that work with non-ducted or ducted systems. At HOP Energy, we offer a 12-year warranty if you purchase and register your Mini Split HVAC system with us (normally 5-7 years).
With the Kumo cloud app, you can have room-by-room control and even manage multiple homes, such as a vacation home or a home for aging parents.
Single & Multi-Zone Applications
Best Single-Zone Applications:
Best Multi-Zone Applications:
Contact HOP Energy today for expert Mini Split HVAC system installation and find the right package that works best in your home or business.
Trusted By Thousands Of Homeowners
HOP Energy, with its local branches, is an industry leader in providing reliable residential and commercial energy services.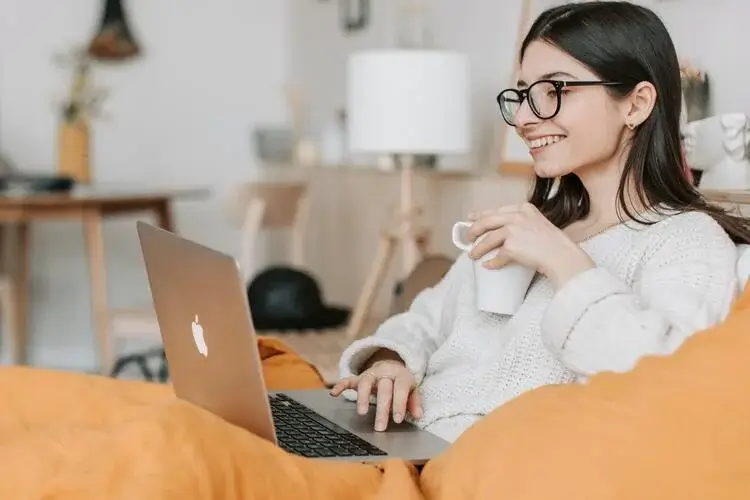 Free In Home-Analysis
Call us today to schedule a convenient appointment with one of our highly skilled and knowledgeable HOP Energy technicians. They will arrive on time, listen to your needs, answer all your questions, and provide you with a free, no-obligation quote. Request HVAC Service .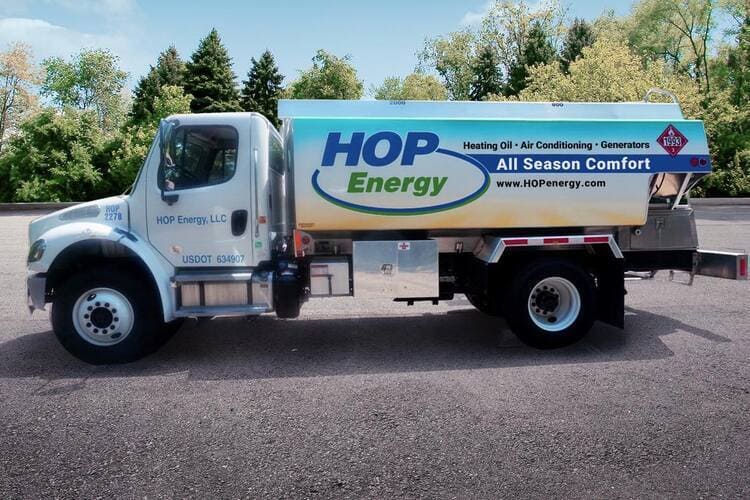 Delivery & Installation
As a full-service company, we offer professional installation of all equipment, along with comprehensive service contracts to ensure that your system runs at maximum efficiency for continued energy savings.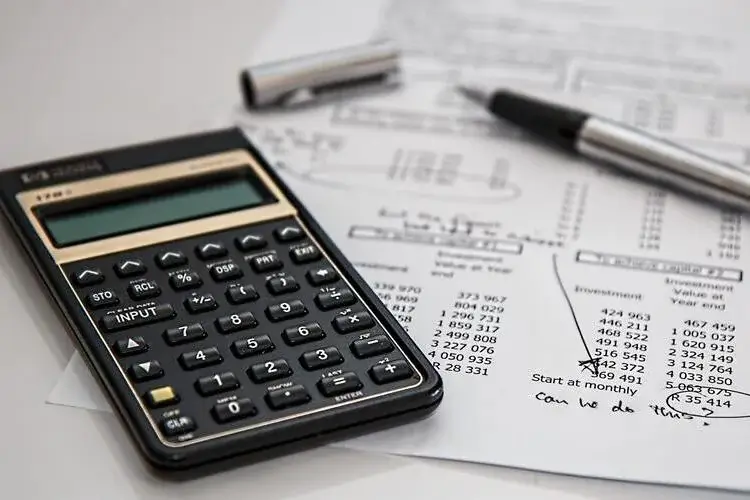 Financing Options
We provide financing options to qualified HOP Energy customers when enrolled in autopay.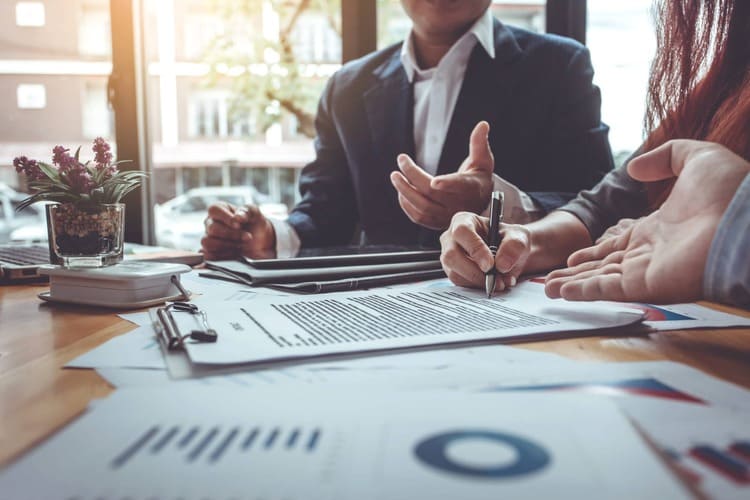 Service Contracts
HOP Energy's Service Contract provides added protection for your HVAC system, whether you need service or maintenance. Enrolling in our annual maintenance plan ensures you don't forget to schedule a visit from our qualified technicians. Plus, you'll receive discounts on repairs and priority service when problems arise.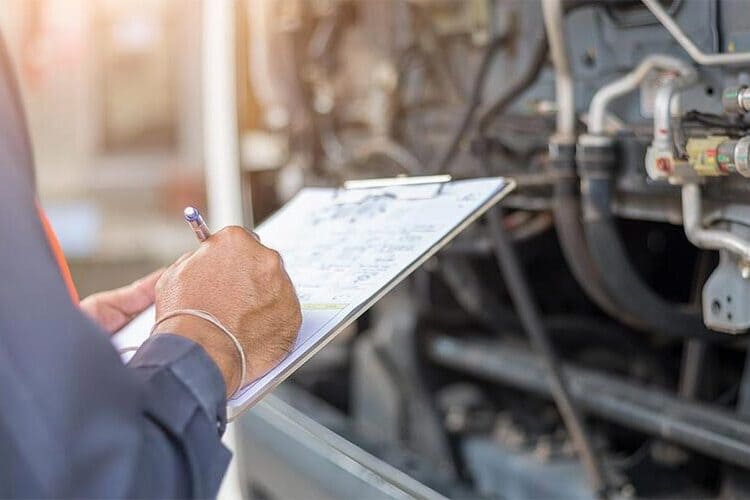 Preventative Maintenance
Proper HVAC maintenance can improve your comfort level, lower your utility costs, increase system capacity, and prolong equipment life. We offer as-needed maintenance or participation in our annual service plans for additional benefits.
Maintenance Plans
The following guides from Hop Energy's experts will help you learn more about your HVAC systems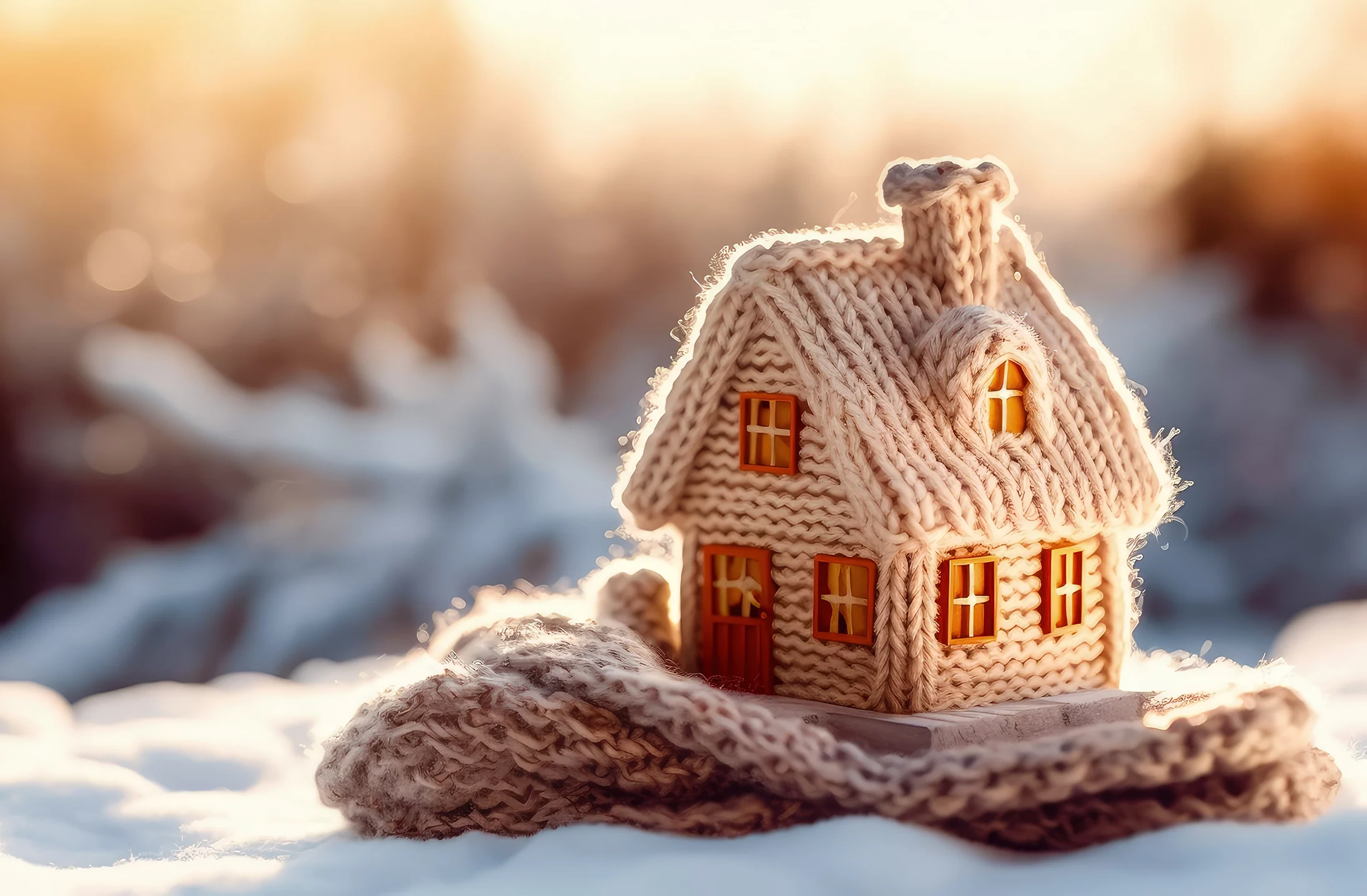 Over 1 in 3 Finding it Difficult to Pay for Energy Bills in 2023 A person's home is their castle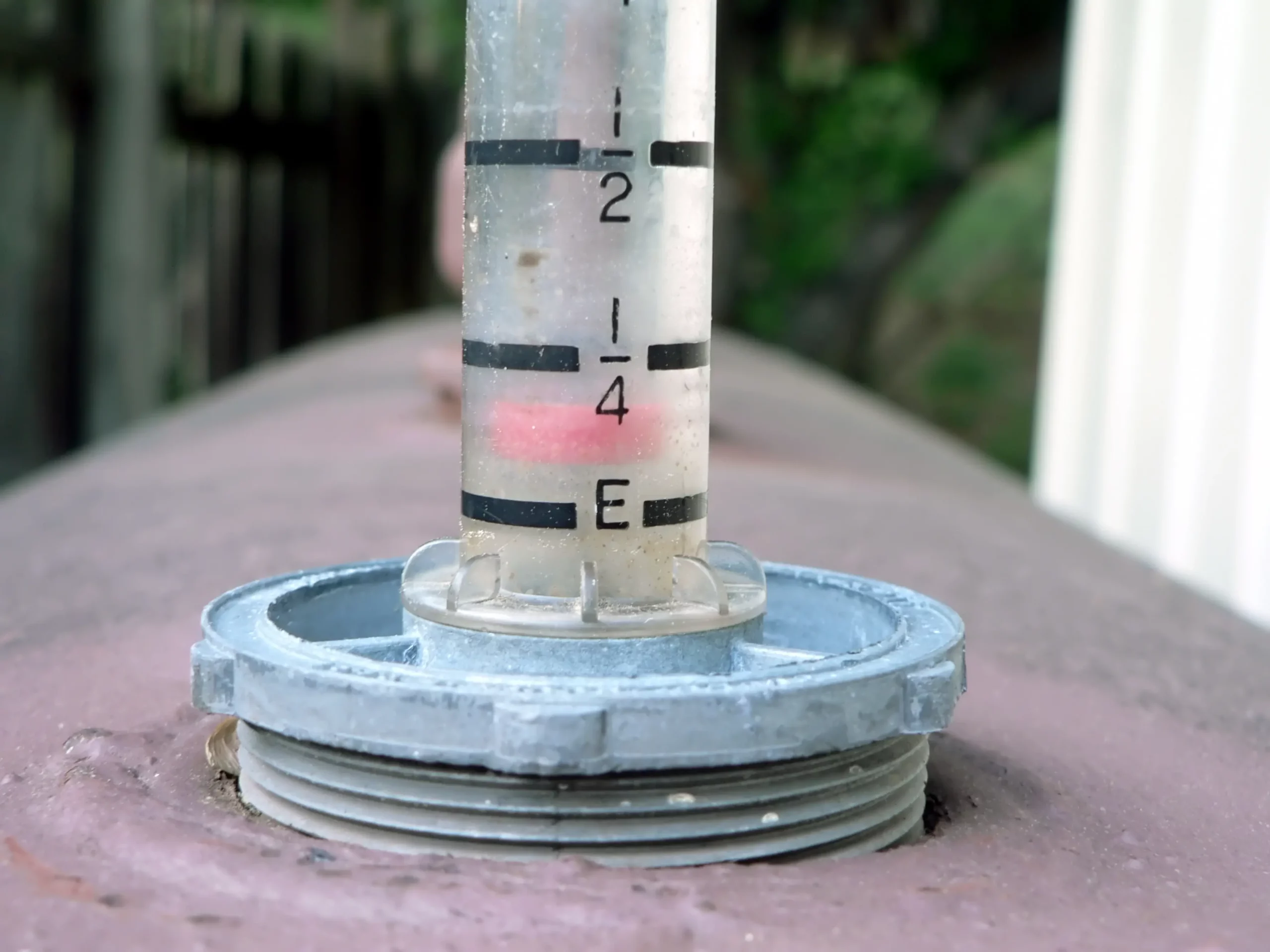 Heating oil is essential in residential heating systems, especially during the chilly months when a warm and comfortable home becomes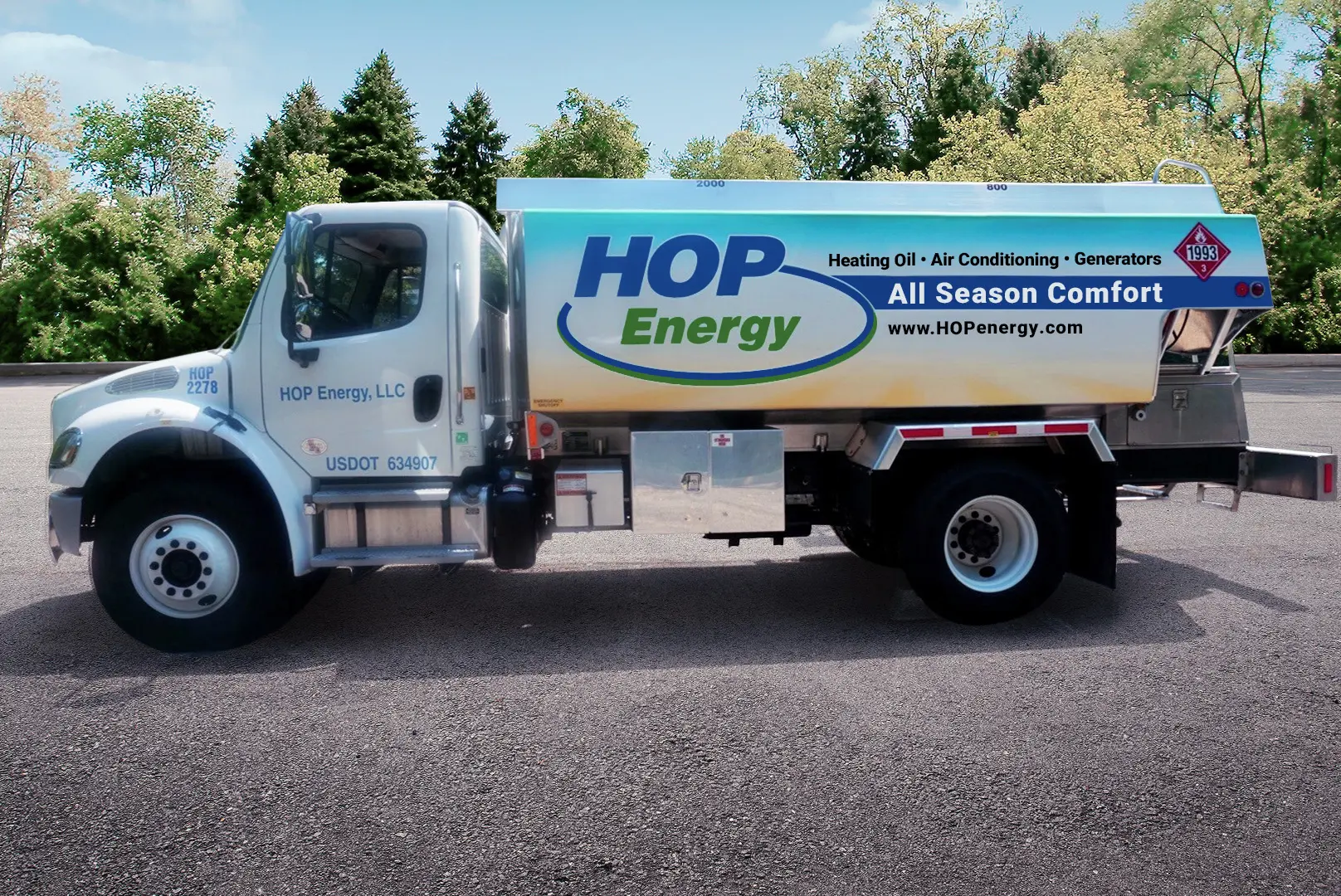 Are you a homeowner looking to optimize your heating oil purchases? Timing plays a crucial role in securing the best
Frequently Asked Questions
I had my boiler serviced. Gerard did a thorough job bringing my boiler to 84% efficiency. Not bad for a 20 year old unit! He also spotted a problem, before it becomes an emergency. Knowledgeable and professional, who can ask for more.
I've been a long time customer of HOP and have always had courteous and timely services. Today was no different, Mary Ann F, was able to schedule service for my heater and accommodate my schedule.
The technician was courteous & efficient The texts & phone calls before arrival & when the service call was completed were all very helpful.
Very prompt in delivering heating oil! Thank you very much!